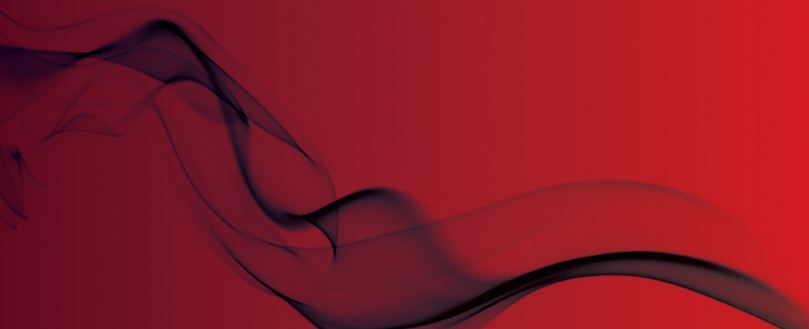 FIA is launching a new course - Access to Foundation
The Fire Industry Association is delighted to announce the launch of a new course 'Access to Foundation' is now available to book under the 'Training' tab of the website.
The Access Course is aimed at individuals, who may wish to do some additional preparatory study in the Fire Detection and Alarm field before tackling the first course on the qualification path as they feel they either lack the knowledge or experience to pass the Foundation exam the first time.
"This course will no doubt please those who are preparing to undertake the qualification path but are unsure about their success in the Foundation course. The Access course is a stepping stone to the qualification path and will help those people that have minimal experience gain confidence in the subject area before starting the Foundation Course and the rest of the qualification" said General Manager of the FIA, Martin Duggan.
The Access course is not a required part of the qualification but an optional introduction course that provides a basic introduction to FD&A Systems technology and legislation. There is a certificate of attendance after this one-day course.
The Foundation Course provides a lot of in-depth knowledge in a short period of time and is finalised with the exam. In order to increase the chance of the success in the AO Foundation course exam, FIA launched the Access course that covers the same subjects as Foundation course but has an "open-book" approach and does not have the "pressure" of a formal examination. It is ideal for those who simply wish to increase their chances of success in the Foundation Course (the first unit of the fire detection and alarm qualifications), or if you have to repeat the Foundation Course examination but need some extra revision.
Learners can benefit from years of knowledge and experience of the trainers – they can have all their questions answered and gain more confidence in their abilities.
Full details of the course content can be found in the prospectus or on the website.