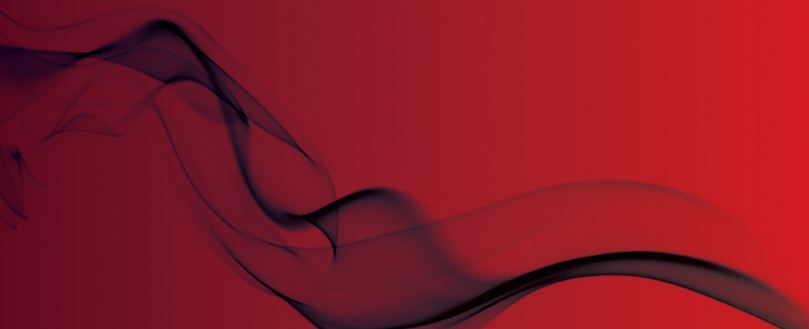 FIA Export Council Publishes Fire Protection Market Research on Turkey and South Africa
Reports for Exporters Published
Over recent years, an absence of UKTI funding for overseas trade missions has led the FIA Export Council to consider alternative means of supporting its members' export activities. Among these is the provision of fire-specific Market Research reports on countries or regions of interest.
Late last year, Council submitted to the FIA Board a request for FIA Research Funding in order to provide two overseas Market Reports free of charge to all FIA members. Having secured this funding, we commissioned the services of Simon Whittall of ASD Consultancy Ltd who has over 30 years' experience in the fire protection industry, 20 of these in export sales.
Views on which are the most relevant markets for our members are taken through formal surveys and by canvassing members attending the quarterly Export Council meetings. As a result of these analyses, Turkey and South Africa were selected as research targets for the first half of 2016.
A highly successful FIA Export Overseas Mission to Turkey took place in November 2008 involving eight UK fire protection companies. It is one of the MINT countries and remains a priority market as identified by UKTI. Despite current political difficulties, it is a hugely attractive market for UK businesses, not least because it is the gateway to central Asian, south Caucasus and Middle Eastern markets with the combined GDP of these territories valued at some $25 tn. It is a vibrant and growing market in its own right, being the 6th largest economy in Europe and the 16th largest globally. GDP growth averaged 5% between 2002 and 2012 and Turkey is forecast to be the second fastest growing country in the world by 2018 [OECD], leading to its projected elevation to a top ten global economy by 2023 and with the youngest and fastest growing population in Europe.
South Africa was the subject of an Overseas Mission in June 2012 involving six UK fire protection companies and this followed a Scoping Mission in March 2010. It is a BRICS country and like Turkey, is a UKTI priority market. South Africa is a sophisticated and promising market with a well-developed economic infrastructure as well as being widely recognised as the 'gateway to Africa'. With bilateral UK/SA trade already worth almost £10 bn, UKTI is tracking projects at £90 bn including those in the power, rail and ports, healthcare, education, government buildings and urban regeneration sectors. As well as being the largest and best developed fire protection market in Sub-Saharan Africa, British and European Standards are dominant over those of the US and South Africa's business approach would be familiar to UK companies.
Both of these reports are now available to download, providing useful insights into the global marketplace. These reports are only available to members of the FIA. Click the PDFs below to download. Or to become a member first, click here.

FIA Market Report on South Africa

FIA Market Report on Turkey