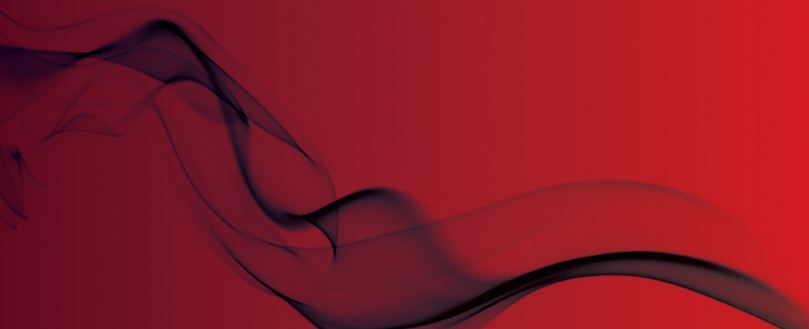 FIA Convenes Physical Evacuation Products Group
Physical evacuation equipment is designed to remove someone with insufficient ability to move freely and easily from a place of danger to a safer location, therefore providing a safe and efficient means of escape for all in an emergency situation. There are many reasons why a person may require assistance during an emergency including physical disability, an injury, mental health issues, heavy stages of pregnancy or various other medical conditions.
Back in 2018, the FIA was approached by representatives of the evacuation products industry with a view to creating a formal Working Group under the auspices of the Association. Initial discussions led to an exploratory meeting with several key players from that sector in October and a second session the following month at which further companies came on board and work began in earnest in defining the key objectives of the Group.
The Group is Chaired by Ges Wallace of Evac+Chair who notes that 'evacuation regulations are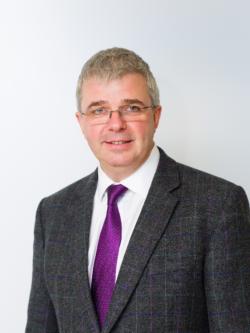 sorely lacking and are not fit for purpose, despite the protestations of such bodies as the Fire Industry Association. Working with the FIA, we are forming a Working Group of professional experts in the field of evacuation with a view to lobbying government to adopt better, safer evacuation regulations.'

There is a terrific level of enthusiasm among its sector participants and efforts are now under way on key deliverables including the development of Codes of Practice pertaining to several types of evacuation equipment which it is hoped will lead to formal Standards in due course.
The next meeting of the Group is on 8th January at the FIA offices in Hampton, short notice now of course, but if you're not already involved and wish to be, get in touch with Dave Smith, FIA FIRESA Secretary >>

FIM Expo Post Event News Item.docx 1