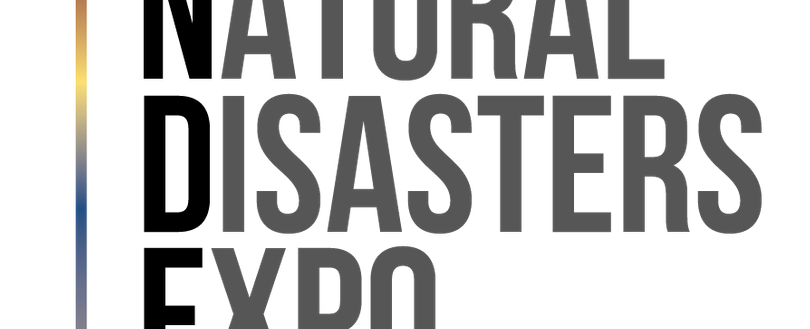 FIA becomes a partner of the Natural Disasters Expo
It is with great pride that we announce the FIA has become a partner of the Natural Disasters Expo taking place at Frankfurt, Messe on 11th and 12th October 2023.
Natural Disasters Expo is a European Expo that provides a platform to spread the word about risk reduction, emergency measures, research and technology that eventually alleviates the threat of natural disasters.
In addition to speaking sessions, exhibitor solutions, product launches and live demonstrations, NDE Germany gives you a comprehensive understanding of how natural disasters can be mitigated. Exploring the four major areas of the natural disaster response industry: heat & fire, earthquake, flood, and storm, this show will bring you a brand new lineup of expert speakers who will bring insight into the hottest topic and share their thoughts for the ever-changing industry.
NDE Germany has been carefully curated to bring the newest resilient and cost-effective solutions to the attention of every decision-maker looking to make a difference.
To attend this event and gain yourself a ticket click here.