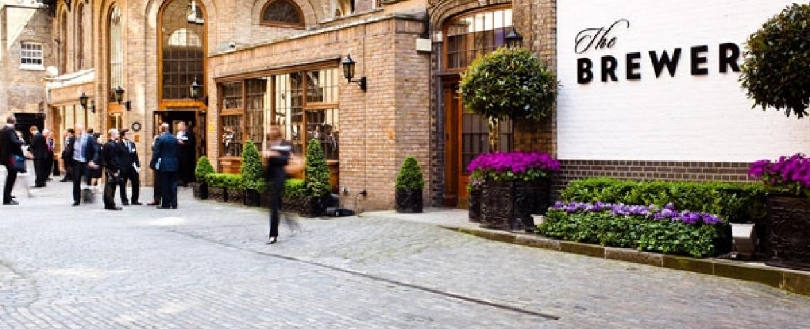 FIA Annual Lunch 2020 is cancelled
With heavy hearts, we have to announce the cancellation of this year's lunch event. The fire industry's premier event of the year event was scheduled for the 11th November at the fabulous Brewery venue in London.
The FIA Board held a special meeting to discuss the feasibility of holding the event due to the COVD-19 situation and decided there was still an unacceptable risk to our members. The Brewery had put together a solid plan to achieve social distancing (for which we thank them), but we felt that it might be too onerous and defeat the object of bring friends and colleagues together in a social environment.
We know that this will come as an enormous disappointment, not only to our guests and members, but also our sponsors who were due to attend the show.
We will, however, still be holding the AGM on the 11th November 2020 albeit remotely. The AGM will be delivered live from our Hampton HQ and transmitted online. There will be a series of presentations as normal, to inform the members of what has happened over the last year and what the plans are for the year to come. In addition, there will the results of the voting for available councils and Board positions and votes on suggested constitutional changes. Members will get the chance to interact with the FIA team and all questions will be answered (time permitting).
Please keep the same time and date in your calendar (11th Nov 2020 1000-1200) and we will soon be sharing with our members an invitation with all of the details of the event.