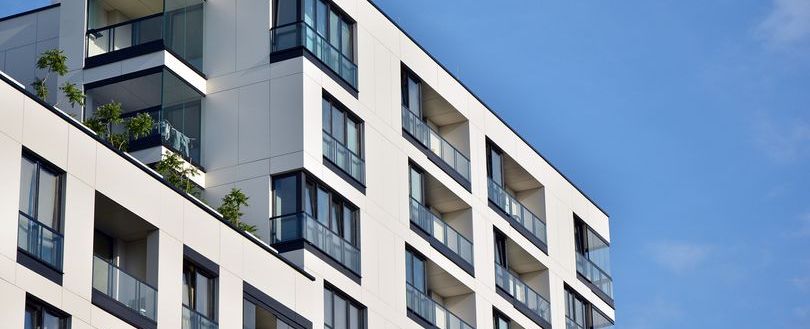 FIA and NFCC's new Code of Practice on the provision of Premises Information Boxes (PIBs) in Residential Buildings
The Code of Practice is intended to support new legislation and guidance proposed to be introduced by the Government in response to the recommendations in the Phase 1 report of the Grenfell Tower Inquiry.
In the quickly shifting grounds of new legislation, new regulators and the recommendations of the Grenfell Tower inquiry, there is a need for guidance to promote best practice to ensure consistency of application and regulation; especially in keeping resident's safe in high rise residential buildings. Equally, the principles could be applied to a range of other premises where there would be a need for the provision of emergency response plans and to ensure the safety of occupants using dependable, readily available, concise and clearly presented information.
The need to ensure that information is available to the fire and rescue service in a consistent format to assist with the emergency response, especially taking into account those with mobility, cognitive or sensory impairments is crucial.
This guide helps ensure that those most in need of support are fully considered in the decisions and plans for managing an incident. This is why the FIA are pleased to co-produce this code of practice with the National Fire Chiefs Council (NFCC). By bringing cross industry experts together in a collaborative manner, the FIA can create far-reaching guidance incorporating expertise from all aspects from those who provide fire safety.