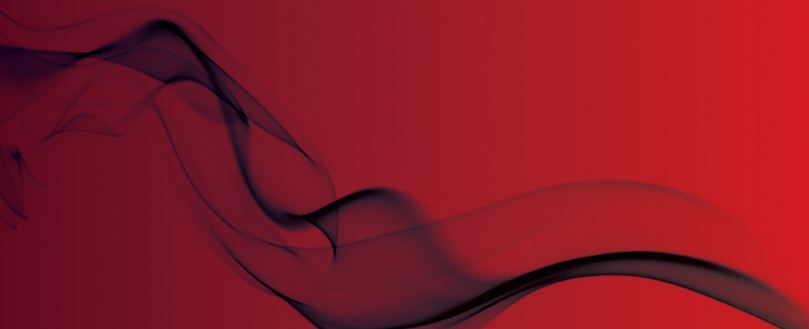 FIA All Set For Match Day
With less than five weeks to go, the Fire Industry Association's 2013 FIA Conference: Fire Protection Comes in to Bat, in association with Xtralis, will be taking place at Edgbaston Cricket Ground on Thursday 14th March.
In today's competitive climate it's important to keep up to date with the latest industry developments which is why the home of Warwickshire Cricket Club will play host to fire experts sharing the latest industry insights.
Aimed at both individuals already working in the fire trade and those looking to move into the industry, the FIA Conference agenda should appeal to various product sectors. The agenda covers various topics from evacuation strategies and new effluent trade legislation to Construction Products Regulations and PAS7 – the strategic fire risk management Standard.
Christian Lais from Euralarm, will talk about the introduction of the Construction Product Regulations and what it potentially means for the future of national quality marks.
Passive fire protection specialist Lin Parry will highlight the importance of fire doors and the maintenance of them. With new fire door inspection training courses and Third Party Certification schemes now available, it is an interesting time for Fire Detection and Alarm and portables maintenance companies looking to expand their services.
PAS 7 is a new Standard covering strategic fire risk management and Alan Baldwin from BB7 will introduce the Standard and explain its key points.
Evacuation and fire alarm design has always been an issue in sheltered housing and Colin Todd will discuss the difficulties and how amendments to BS 5839-6 aim to address these issues.
Increasingly organisations are required to complete a pre-qualification questionnaire as part of a tender process. External consultant and independent assessor Terry Wilson will be leading a practical seminar giving guidance on how to succeed in the tender process.
FIA Extinguishing Council Chairman, Colin Jackson, will look at the impact of new effluent trade legislation on foam discharge and disposal while Jim Creak of Jalite explains how ISO 7010 becoming EN 7010 means a business opportunity for those involved in emergency signage.
There will also be seminars on how fire safety in data protection rooms is changing in line with data handling changes; how today's remote communication techniques can be applied to fire detection & alarm systems for better diagnostics; and Don Scott will discuss the various changes to s BS 5839-1, BS 5839-6 and BS 5839-8.
Offering a perfect opportunity to learn about industry developments, the 2013 FIA Conference also shows attendees what the FIA Councils have been working on for the industry as well as providing a platform for industry colleagues to network and meet new industry peers.
All bookings are taken on the FIA website,
www.fia.uk.com
; there is an early bird discount of £115 for FIA members until 14th February 2013. The non-members' discount price is £145.