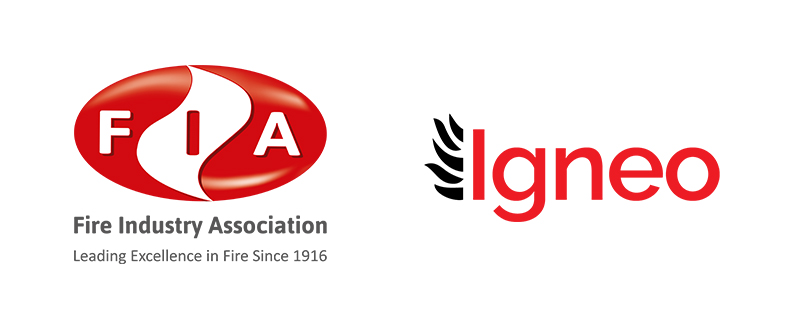 FIA Acquires Igneo – The Future of Proving Competency and Compliance in the Fire Industry
FIA Announces the Acquisition of Igneo's Fire Safety Platform
Today, 11th January 2022, the Fire Industry Association is delighted to announce the acquisition of Igneo's market fire safety platform.
The FIA is the largest fire protection trade association in the UK with 1000+ members as a not-for-profit organisation and a major provider of fire safety training.
Igneo's industry initiative provides the first independent fire safety portal as a single point of reference for compliance and competence in the UK fire safety industry. With over 3,000 companies listed, who are certified by major bodies, Igneo has the latest data on certifications within the industry.
The platform is a great tool to showcase your fire company's competence, certifications and insurance programs. It has been developed to empower fire industry customers to make better choices and support companies leading by example.
The platform will also continue to be supported by its industry founding sponsors including; Consort Insurance, All Saved, EA-RS Group, Britannia, Safelincs and Plumis.
Ian Moore/ Chris Tilley of the FIA said "We are excited to announce the acquisition of the Igneo platform which will enable to FIA to further provide enhanced data on the industry, in particular in relation to competence and certification of the companies in the UK Fire Safety market"
Joshua Wheal and Arjun Kumar, co-founders of Igneo said "We have been working with the FIA for the best part of a year now, developing a tool for the industry which providers faster and more intelligent insights into competency and certification for all fire companies and their customers. We believe the FIA is the best home for the platform as an independent third-party to really push adoption across the sector and further develop the automated offering which Igneo provides"