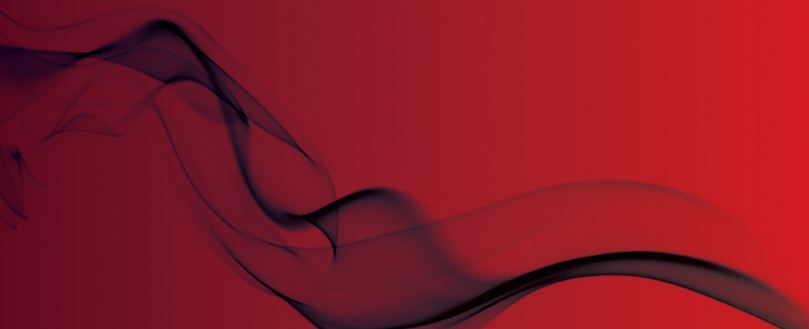 FFE showing the latest in smoke and flame detection technology at Security Essen
Advertisement feature
FFE
is showing the latest in smoke and flame detection at
Security Essen
between September 27-30. The company will be showcasing its
Fireray
optical beam smoke detectors and its
Talentum
specialist flame detectors. FFE will be in Hall 3, Booth 3A62 – be sure to call past and speak to the company's industry experts.
Fireray beam detectors are specifically designed to provide protection in large buildings with high ceilings, where conventional point smoke detectors are ineffective. With their modern design and minimal footprint, Fireray detectors are used in applications as varied as airports, railways stations and warehouses to shopping centres, sports arenas and places of worship.
Talentum flame detectors are used in sensitive or dangerous environments to detect fires even before smoke is produced, or where smokeless fires may occur. By watching for and recognising the non-visible ultraviolet (UV) and infrared (IR) signatures of flames, the Talentum range does not need smoke to detect a fire. They can even detect flames through steam, smoke and, with an Air Purge Kit, dust. They are also immune to the effects of wind.
Commenting on FFE's appearance at Security Essen, the company's Managing Director Mark Osborne says: "Innovation is part of our DNA. Over 8% of all our revenues are re-invested back into R&D, developing the technologies that are at the core of Fireray and Talentum and helping to bring about new technological breakthroughs. Through this ongoing research, FFE is not only providing quality today, but developing world-leading technologies for tomorrow. We look forward to demonstrating these technologies in Essen this September."
About FFE
FFE is a global design and manufacturing business, dedicated to supplying specialist detection products to the fire industry. Headquartered in the UK with offices in the USA, Dubai, India and China, the company's two leading brands are the Fireray optical beam smoke detector, with over half a million units installed worldwide, and the Talentum flame detector, one of the world's most respected flame detector brands. FFE also leads the global market in providing fire extinguishers for aviation use and produces a range of vibration switches for industrial applications. FFE is a Halma Company.
The above content is a press release and does not necessarily represent the views of the FIA