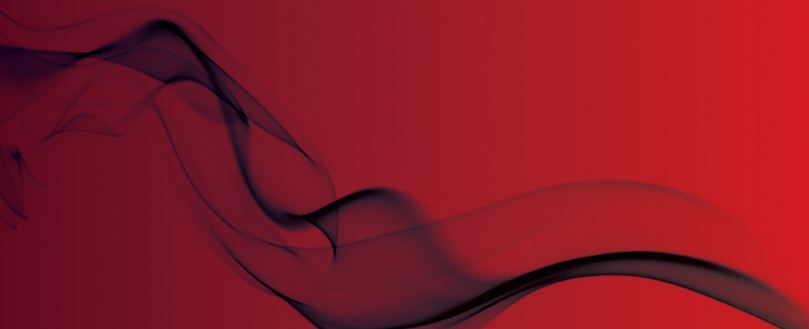 FFE Brings the Latest in Smoke and Flame Detection to ADIPEC
Press release
FFE is bringing the latest in wide-area smoke and flame detection to the ADIPEC International Petroleum Exhibition and Conference in Abu Dhabi between 9-12 November.
The company, located in Hall 8, Booth 8510C, will be showing its ATEX certified, explosion-proof Fireray optical beam smoke detectors and its Talentum flame detectors.
FFE's ATEX certified, explosion proof Fireray 3000 Exd optical beam smoke detectors protect wide areas (up to 1,500m2) against smoking fires in potentially explosive environments. They are designed for large enclosures within oil rigs, refineries, ordnance stores and similar premises and provide an early warning of smouldering or highly smoke-generative fires which may not be picked up by flame detectors.
Fireray detectors offer more simplified wiring, installation and maintenance than any other detection type.
The company's intrinsically safe, flameproof Talentum flame detectors are used when fast-acting and highly accurate fire detection is essential. Using infra-red (IR) sensing technology, they can detect flames from all fuel types – from hydrocarbon fires with 4.3µm emissions through to invisible hydrogen fires – and can even detect flames through dust, steam and smoke. They are also immune to the effects of wind.
FFE's Fireray smoke detectors and Talentum flame detectors are ideal for high value, high risk installations with potentially explosive atmospheres such as offshore platforms, onshore oil refineries, storage farms, pipelines and LPG/LNG facilities.
To find out more about these technologies be sure to call past FFE's booth, where industry experts will be on hand to answer any questions you may have.
About FFE
FFE is a global design and manufacturing business, dedicated to supplying specialist detection products to the fire industry. Headquartered in the UK with offices in the USA, Dubai, India and China, the company's two leading brands are the Fireray optical beam smoke detector, with over half a million units installed worldwide, and the Talentum flame detector, one of the world's most respected flame detector brands. FFE also leads the global market in providing fire extinguishers for aviation use and produces a range of vibration switches for industrial applications. FFE is a Halma Company.