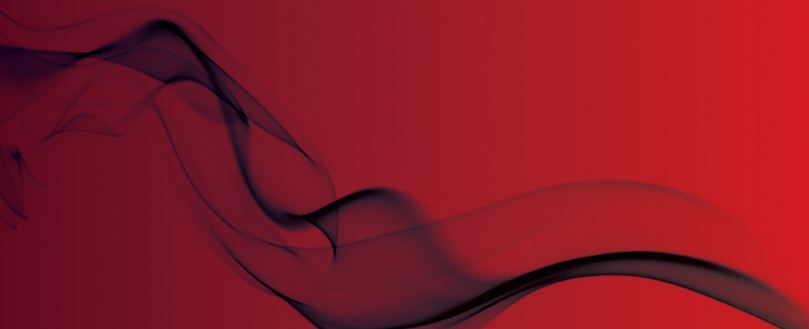 FFE bringing the latest in smoke and flame detection to Intersec
Advertisement feature
Fire safety company FFE is bringing its Fireray wide-area smoke detection and Talentum flame detection technology to Intersec in Dubai in January 2017. The company will be located in the UK Pavilion (Booth 4-D32), where industry experts will be on hand to answer any questions you may have.
Held between 22-24 January, 2017 at the Dubai World Trade Centre, Intersec is the world's leading trade fair for security, safety and fire protection.
With over half a million optical beam detectors installed worldwide, Fireray is the first choice for installers and engineers looking for smoke detection in large open areas. With its modern design aesthetic and minimal footprint, the Fireray is popular with architects and facilities managers who care about preserving the original design of buildings.
Visitors will also get to see Talentum flame detectors, the fastest fire detection system in the world. Talentum flame detectors are built with FFE Broadspectrum®technology, which recognises a broad range of infra-red radiation from flames of any fuel source, through smoke, steam, dust and glass. They provide excellent protection for waste recycling sites where a mixture of materials can burn. High value equipment exposed to flammable environments, such as aircraft in hangars and hazardous chemical process equipment, are also safer when protected by Talentum's fast flame detection. ATEX approved, explosion proof and intrinsically safe models are available.
"Our technology is relied on to protect some of the most iconic buildings in the world, from the White House and Buckingham Palace to Dubai Airport and the Al-Aqsa Mosque, as well as countless industrial installations worldwide," stated FFE's Managing Director Mark Osborne. "Talentum flame detectors have also been selected to protect the Bloodhound supersonic car, set to break the world land-speed record in the coming years."
About FFE
FFE is a global design and manufacturing business, dedicated to supplying specialist detection products to the fire industry. Headquartered in the UK with offices in the USA, Dubai, India and China, the company's two leading brands are the Fireray optical beam smoke detector, with over half a million units installed worldwide, and the Talentum flame detector, one of the world's most respected flame detector brands. FFE also leads the global market in providing fire extinguishers for aviation use and produces a range of vibration switches for industrial applications. FFE is a Halma Company.
The above content is a press release and does not necessarily represent the views of the FIA