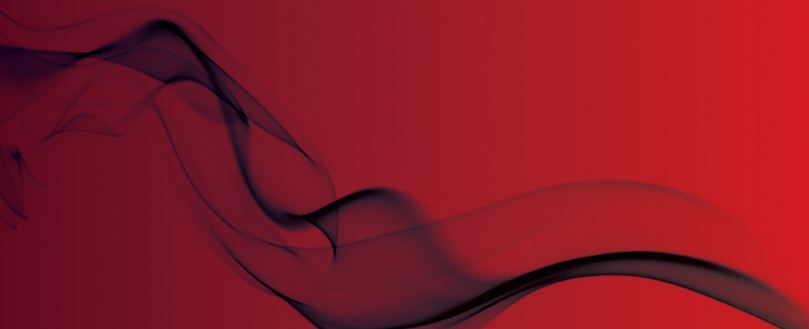 FFE Appoints Jacob Andelin as Technical Director
Advertisement feature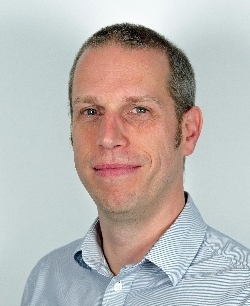 Fire detection company
FFE
has appointed Jacob Andelin as its new Technical Director. Jacob was promoted from acting head of R&D, a position he held for the last six months. Prior to that he was a senior engineer, a position he held since joining FFE in 2006.
Prior to joining FFE he worked as a design engineer in the printing and automotive industries. Jacob has a degree in electrical and electronic engineering from Imperial College London.
"Jacob did an outstanding job in his time as head of R&D and, with his promotion to Technical Director, FFE is well placed to embark on an ambitious development programme," commented FFE's Managing Director Mark Osborne.
About FIM Expo
FIM Expo features many of the UK's leading fire detection and alarm manufacturers and showcases the latest products and developments in this sector. According to the organisers, what makes it different from many other trade exhibitions is the informal format, regional focus and ability to see the latest from all the major fire detection manufacturers in one place.
About FFE
FFE
is a global design and manufacturing business, dedicated to supplying specialist detection products to the fire industry. Headquartered in the UK with offices in the USA, Dubai, India and China, the company's two leading brands are the Fireray optical beam smoke detector, with over half a million units installed worldwide, and the
Talentum
flame detector, one of the world's most respected flame detector brands. FFE also leads the global market in providing fire extinguishers for aviation use and produces a range of vibration switches for industrial applications. FFE is a
Halma
Company.
The above content is a press release and does not necessarily represent the views of the FIA.