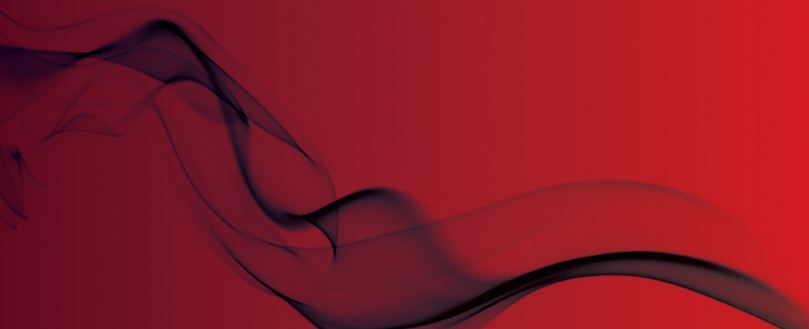 FBU chief calls government official's comments 'crass and insensitive'
Stay-put policy at Grenfell
After Jacob Rees-Mogg's comments in the House of Commons that it was common sense not to obey the fire brigade's 'stay-put' instructions during the Grenfell fire, the Fire Brigade Union's chief has hit back.
Matt Wrack said the remarks from Jacob were 'crass, insensitive and insulting to the people who live in Grenfell Tower.'
Matt called it a 'lazy assumption' from the government official and accused him of not understanding the complexity of the fire.
"Tory ministers were aware of the warning signs about fires. So I just find this blasé, throwaway way of talking about Grenfell upsetting and trivialising a very serious matter," he said.
With Jacob now apologising for the comments, Matt said it is up to the community if they are willing to forgive his words.
"I think it was an apology based on the criticism he has received. I don't think there's a fundamental reassessment of why he said this and what are the real issues behind Grenfell."

Original Source
IBC