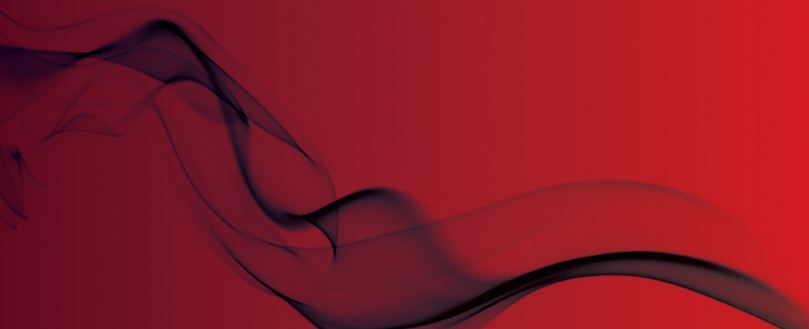 Families forced to move out for major fire safety work
Milton Keynes estate only three years old
More than 50 families could be forced to move out of their homes while major fire safety work is carried out.
The issues were discovered after the Grenfell Tower tragedy, which sparked nationwide fire safety investigations.
The estate in Milton Keynes was built just three years ago by construction giants Crest Nicholson but are owned by Clarion housing association.
The flats have structural defects that compromise fire safety. No information has yet been given as to how they passed statuary building control tests at the time they were built.
To rectify the fire safety issues, Clarion will be ripping out internal walls and will even have to rebuild complete kitchens in some of the properties.
A Clarion Housing spokesperson said: "The safety of our residents is our priority and since the Grenfell tragedy last year we have accelerated our programme of fire safety investigations across all our properties.
"Following these inspections, we have been carrying out a programme of work to rectify any issues that were identified. As part of this, earlier this month we advised residents at Oakgrove that we will be carrying out repair work in their homes to address an issue with the original installation of some of the internal walls.
"We will aim to keep disruption to a minimum and will continue to offer support to our residents, including providing short-term accommodation to those who would prefer to move out while works take place."
Residents have not yet been informed where they will be moved to.
Ward councillor Catriona Morris "It's a very worrying time for people living in these blocks and the sooner we can get it resolved the better."
Original Source
Milton Keynes