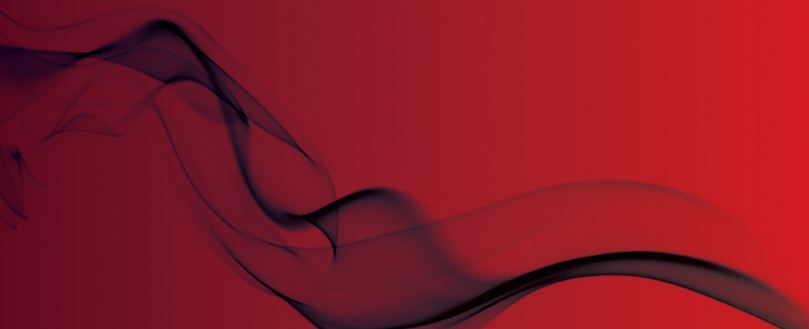 False fire alarm incidents increasing at hospital
Overall rise of 26% at trust in five years
Figures from NHS Digital reported there was at least one false alarm incident every fortnight at Dartford and Gravesham NHS Trust, Kent in 2017-18.
The increasing problem is costing "thousands of staff hours", according to the National Fire Chief's Council (NFCC) and could also pose a serious risk to the safety of patients and staff due to complacency.
Across England last year, the number of times firefighters were called to false alarms at NHS trusts rose by 8%.
Paul McCourt, from the NFCC, outlines the impact the problem has on NHS services.
"False fire alarm activations cause huge problems for the NHS and the fire and rescue service. Every year, thousands of staff hours are lost due to false alarms and Unwanted Fire Signals. This affects both fire and health service delivery, business continuity and patient care."
Mr McCourt continued: "NFCC asks that local NHS organisations contact and work directly with their local fire and rescue services who are able to help and advise on how best to address the growing problem of false alarms and unwanted fire signals."
The majority of alarms are caused by automatic systems, which may summon the fire service as soon as they activate. This can be caused by badly maintained or damaged systems or things such as burnt toast or dust.
False alarm incidents in the NHS overall have risen by 12% over five years
An NHS spokesperson said, "All NHS hospitals take fire safety seriously. This includes following national fire safety regulations which require them to maintain their automatic fire detection systems.
"We would expect all NHS trusts to put measures in place to minimise the number of false fire alarms while ensuring the safety of patients and staff."
Sara Gorton, of the health workers' union UNISON, called it another example of underfunding to the NHS and said, "It's time the government acted to address the rising backlog of repairs affecting trusts."
Original Source
Kent Online