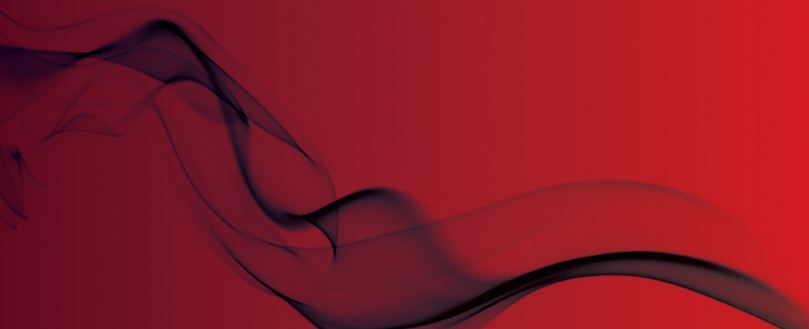 Fake building materials are endangering lives
A Swedish company has expressed concerns over counterfeit materials being used in construction that should provide protection in the event of fire.
Borealis, a company that manufactures plastic connectors for communications cables, had ordered a flammability test on competitors' products bought through a building materials wholesaler and approved in accordance with the EN 61386 standard that includes tests and requirements for flame resistance.
The purpose of the test was to investigate how the cable conduit affected the wires inside in the event of fire, the assumption being that the result would be smoke limitation and flame inhibition. Most of the cable trunking performed as expected, but in one unit, the fire did not die out, but spread quickly, giving off an extreme amount of heat.
Presenting the results of the tests on Fire Safety Day at the Technical University of Denmark, James Robinson, chief engineer at Borealis, said that further examination of the conduit in question showed that it was composed of polypropylene, a flammable material which becomes almost liquid when it burns and requires non-flammable additives to be used when producing plastic cable trunking.
However, these were missing in this case, leading Borealis to conclude that this wasn't simply a production fault, but a copy designed to look like a non-flammable and certified product. The test showed, the company said, that counterfeit cable conduit that is not fire resistant can contribute to a rapid spread of fire and, together with the emission of poisonous smoke, can ultimately lead to possible loss of life.
It was only by chance testing that it was discovered that the conduit did not comply with the safety certification stamped on the units. It is not known how much other counterfeit product has been sold or to whom.
Anas Sallam, a researcher at the Danish Institute of Fire and Safety Technology (DBI), also contributed to the debate, saying: "Counterfeit goods and materials can be found in all industries, but is particularly worrying when they are found in, for example, the building and transport industries, where the consequences could mean loss of life.
The Danish Energy Agency undertakes around 100 spot-checks a year but have, as yet, not uncovered any counterfeit materials, although that does not mean that they don't exist. Another DBI researcher, Michael Lund, said: "If the same cable conduit as those found in Sweden appeared on a Danish building site, it would never be discovered that they were counterfeit. Especially with the correct standard stamped on them, the only way would be by a test, and because the counterfeit cable conduit may still possess the requisite properties for use by builders, the only way they will be discovered is if there is a fire."
Original source
For further information on faulty, counterfeit and non-approved cables, visit the Approved Cables Initiative website. The ACI was established in March 2010 to address the issue of unsafe, non-approved and counterfeit cable entering the UK marketplace.
Commercial buildings, non-domestic and multi-occupancy premises in England and Wales are already forced to undertake a 'suitable and sufficient' fire risk assessment carried out under the Regulatory Reform (Fire Safety) Order 2005.
While the overwhelming majority of premises do this, if the assessment is thought to have been carried out to an insufficient extent, the Responsible Person can face an unlimited fine or up to two years in prison.