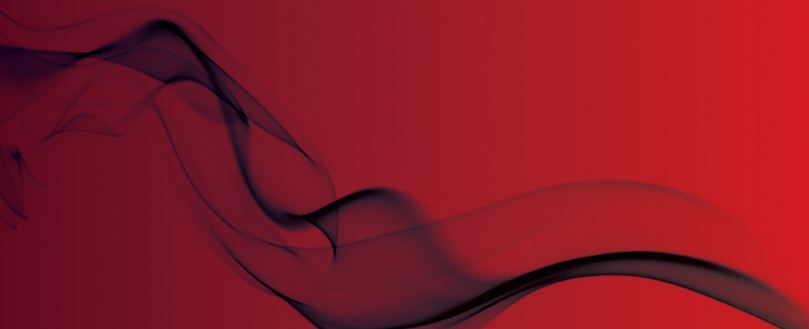 FAAST aspiration system goes nuclear
Press release
Honeywell's FAAST is the first aspiration detection system to be approved by one of Europe's leading nuclear power plant (NPP) operators for installation in their facilities' most demanding locations, the reactor building.

Understandably, equipment installed in enterprise-critical locations in NPPs has to conform to extremely stringent specifications, requirements which have recently been significantly tightened in the wake of the Fukushima disaster. For the fire detection system, fast response and approaching 100% immunity to false alarms are the most critical operational requirements. Taking a single reactor off line for a day can cost upwards of €2m in lost output, even before the additional costs of powering down and re-commissioning the reactor core are considered.

FAAST devices were subjected to nine extended extreme environmental tests covering vibration, temperature and humidity – achieving a 100% pass rate.

Seismic testing to Richter Scale 9
High frequency vibration testing
Extreme temperature test at +65 °C and -28 °C
Rapid temperature changes fluctuating from -25°C to +70°C
Dry heat endurance at +70 °C
Damp heat endurance at +70 °C with 95% condensing humidity
Cold test, -25 °C
Radiation test, exposure up to 140 Gray
Multiple power up/power down

David Coffinet, Honeywell Life Safety's Project Manager, commented: "Honeywell has a great deal of experience in nuclear facilities. Having FAAST in our portfolio has extended our ability to offer a robust fire detection solution that can withstand some of the toughest environmental challenges in one of the most regulated industries.
"The tests were extremely challenging and made even more so due to the impact of Fukushima so it's a great testament to the device's ability to stay in operation through any potential disaster."

Gintare Budriunaite, System Sensor Marketing Manager, said: "FAAST is designed to deliver 100% business uptime and the earliest and most accurate fire detection. These tests are a great confirmation of FAAST's endurance in even the most arduous conditions.
"The ability to prevent downtime in an industry where every lost minute of operation result in the loss of hundreds of thousands of dollars, is critical and is where the value of the technology really comes to the fore. It is no surprise that power generation and large industrial facilities are key markets for FAAST."

To see a video of the testing, visit http://www.faast-detection.com/downloads/seismic-testing-video