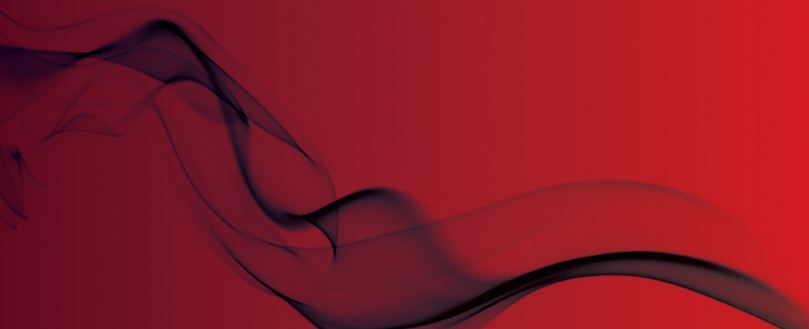 FAAST action from Bryland protects recycling plant against fires
Advertisement Feature
One of the world's leading metal recyclers EMR, recently enlisted the help of fire protection specialists
Bryland Fire
to further safeguard them against the risk of fire at their Oldbury depot. EMR specialise in the recycling of scrap metal from sources including end of life vehicles, consumer products, industry, construction and demolition.
David Mills, Maintenance Manager at EMR commented, 'We are global leaders in our field and, as such we are keen to use the very latest technological advancements to safeguard our people, buildings, and assets. We knew of Bryland Fire's reputation in the fire industry.' Mills continued, 'As you can imagine, because of the vast quantities we recycle, our halls are huge with 18 metre high ceilings and equipped with bulky heavy plant and machinery, making them awkward from an installation perspective. So we had two problems to overcome; what system to use and how to install it.'
Bryland Fire conducted an extensive site survey with Andrew Smith commenting, 'I knew we had the ideal product for EMR. As a Honeywell Gent partner, their latest Fire Alarm Aspirating Sensing Technology XM™ (FAAST) is well proven and would be perfect for this environment. The FAAST range is designed to deliver highly accurate and early warning fire detection.
With the ideal product selected, it was simply a case of finding an installation solution. Various access equipment including standard booms, truck mounted machines and spider lifts were considered but all rejected as impractical. Never one to shy away from a complicated project, Bryland Fire were determined to find a solution for their client. Smith researched and found Birmingham based 'Rope Task,' high access specialists with experience in this field. Working together Bryland Fire and Rope Task fitted over 550 metres of pipework to replace the previous fire protection system in EMR's Hall 2.
Mills concluded, 'We are delighted with the product, the service and the quality of the installation. This project will have taken over 290 man hours to install and full credit to the team. What we have installed certainly gives us the peace of mind we needed working in a high risk of fire industry, knowing that we have taken all precautions to safeguard our people, buildings and assets.'
Bryland Fire Protection Limited have over 50 years industry experience and operate throughout the UK. They specialise in the design, installation, service and maintenance of a full suite of products including fire alarm, fire suppression, extinguishers and aspirating systems. Most recently they have introduced a comprehensive range of e-learning packages relevant to the sectors they serve including education, leisure, data centres, care homes and commercial industries.
The above content is an advertisement feature and does not necessarily represent the views of the FIA