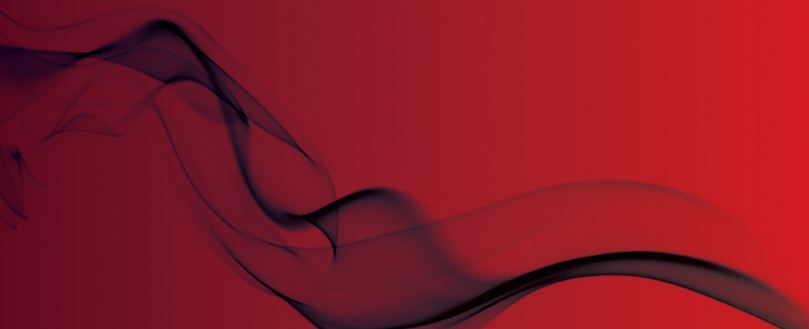 Excitement mounts for Operation Florian's first Extreme Weather Symposium
UK humanitarian charity Operation Florian, supported by Gloucester Fire and Rescue Service, is set to stage its first seminar focusing on international extreme weather planning. The symposium brings together esteemed experts to examine and debate recent national and international extreme weather events; and how emergency services, planners, healthcare professionals and local authorities can build best practice responses for each possible outcome.
Incidents caused by extreme weather challenge and test operational processes, requiring significant resources during and after the event. Extreme weather events are becoming more common and emergency responders must plan ahead to better deal with these emergencies.
The two day conference on 9th and 10th September 2014 is held at Gloucestershire's pioneering interactive safety education centre – SkillZONE, Tuffley Lane, Gloucester, GL4 0AS. Fire Minister MP Penny Mordaunt and CFO Stuart Edgar of Gloucester FRS will open the conference where delegates will enjoy a variety of real life case study talks and presentations covering a full spectrum of extreme weather situations. Speakers include Graeme Leitch - Head of Government Operations, Met Office; DFO Roy Acree of City of Smyrna, Georgia presents 'The Georgia Development'; ACFO Robert Scott of Scottish Fire and Rescue Service and Michael Bruce of the Forestry and Timber Association examine the consequences of wildfires in Scotland; Professor Andy Newton discusses the NHS and community response to hot and cold weather and ACFO Steve Owen-Hughes will present on the recent floods in Surrey.
The esteemed panel gives delegates the opportunity to pose questions in a Q and A session, a drinks reception and evening dinner at Hatton Court Hotel, Gloucester provides informal mingling and further discussions. Diners will hear from after dinner speaker Russell Sandbach about his experience as yachtsman in the Clipper Round the World Yacht Race; refreshments and meals are provided throughout the duration of the conference and guests can also enjoy viewing the extreme weather exhibition and follow with a tour around the SkillZONE safety centre.
This unique event brings together notably experienced experts to share their experiences and provide valuable knowledge on the lessons learnt from their involvement in these extreme situations.
The cost to attend the event is £175 per person including evening dinner. Spaces are selling fast so be sure to book your ticket! Exhibition space can be booked from £250, please contact Operation Florian on 07973 875505 or email [email protected]