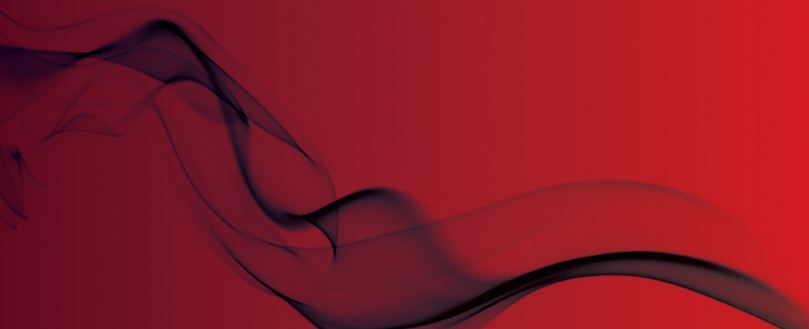 Eurotech Fire Systems Ltd form exclusive trading partnership with Teledata
Advertisement feature
Eurotech Fire Systems Ltd are proud to announce that they have entered into an exclusive trading partnership and will have exclusive rights to the Teledata One control panel for all sales throughout UK and Ireland.
The Teledata One Touch Screen panel will work on the Apollo XP95, Discovery and Core Protocol as well as the Argus Vega and Eurotech protocols. The panel is expandable up to 9 loops in one panel, fully EN54 Parts 2 and 4 approved. It is fully networkable with up to 128 panels and 10 repeater panels. The panel can be customised with white or tri-colour back lighting LED and is available in White or Black. Fully flush-mountable with up to 111 languages in-built the panel, the panel also features an easy to use touch screen repeater panel with a dedicated single networkable panel being released soon.
Michelle Agius, Managing Director of Eurotech Fire Systems Limited commented, "We are very excited about this new Touch Screen panel as it is perfect for architects and prestigious buildings. Teledata is a very exciting organisation who thinks out of the box to produce innovative technology for the fire market. We are proud to be their UK and Ireland partners."
Alessandro Mannozzi, Business Development Director of Teledata stated "We are delighted to have finalised the agreement with Eurotech Fire Systems. Eurotech have the exact professionalism, experience and attitude to customer service that Teledata have been looking for in their exclusive partner. We are very excited about having Eurotech represent Teledata One panels within the UK and Ireland. These territories are very important territories for Teledata to be represented and we quickly acknowledged that the best entry to the market was through a professional partner. We look forward to working together to grow our market share in UK and Ireland".
The above content is a press release and does not necessarily represent the views of the FIA