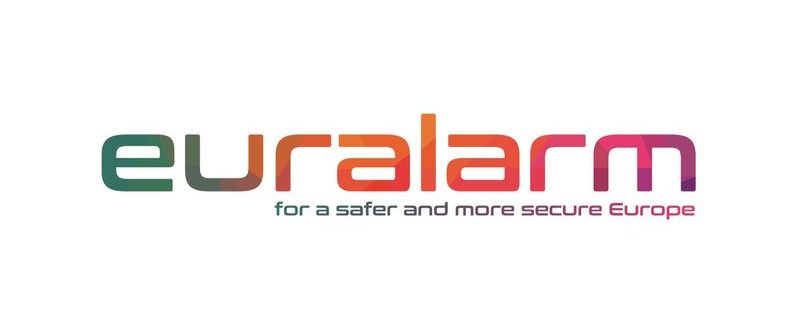 Euralarm General Assembly and Industry Forum. June 21
The registration is now open for the Euralarm General Assembly and Industry Forum on June 21st, 2022. The full program and details of the Annual Event can be found on the Euralarm website.
During this year's Industry Forum a high array of industry and EU speakers will share their expertise and insights with the audience during several discussion forums. The detailed programme will soon be announced.
Euralarm Section delegates and Board members will get together on June 22nd and 23rd to discuss the current challenges of the sector and shaping its future.
Book your hotel stay before 20 April. The Annual Event will this year take place at the DoubleTree By Hilton Brussels City Hotel in Brussels, Belgium. For your convenience, the Euralarm Team has arranged special rates for your hotel stay that are guaranteed until 20 April. Make sure you book in time!