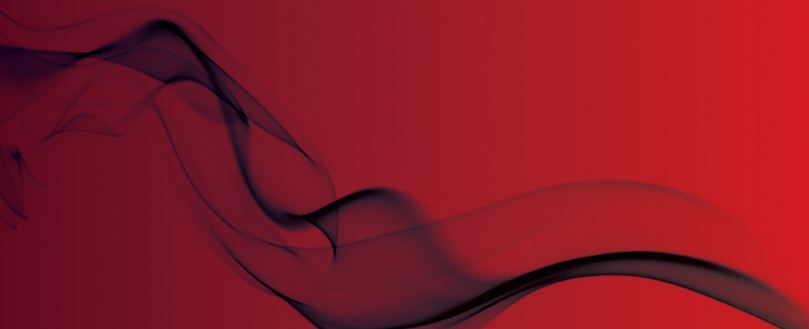 Estate office gutted by fire at Northampton stately home
Historic Castle Ashby, dating back to the 1500s, was the scene of a huge blaze yesterday (8th July) involving 12 fire crews, who tackled the fire at the site's estate office, which is located just a few metres from the house itself.
Around 60 firefighters spent three hours trying to get the blaze under control, before it destroyed artifacts and memorabilia dating back more than 500 years. Staff had been safely evacuated before the fire service arrived and estate personnel had tried to salvage what they could from the building.
David Harding, area manager for Northamptonshire Fire and Rescue Service, told local reporters: "Crews arrived to find the estate office fully involved in the fire. All persons were safely evacuated from the building and no one was injured."
Ian McDonald, group manager, told the Northants Telegraph: "We have managed to salvage as much as we could from the building. The estate has worked very hard with us. All the firefighters have worked extremely hard to contain the fire and stop it spreading."
Castle Ashby itself declined to comment on the event.
The fire was declared under control at 5pm, although it is believed that the estate office itself has been largely gutted by the fire.
Castle Ashby House, which is privately owned, was originally purchased by William Compton in 1512. His grandson, Henry Lord Compton rebuilt it at the end of the 16th century, with the building that stands on the site today. It has been in the Compton family for 15 generations since.
Commercial buildings, non-domestic and multi-occupancy premises in England and Wales are already forced to undertake a 'suitable and sufficient' fire risk assessment carried out under the Regulatory Reform (Fire Safety) Order 2005.
While the overwhelming majority of premises do this, if the assessment is thought to have been carried out to an insufficient extent, the Responsible Person can face an unlimited fine or up to two years in prison.