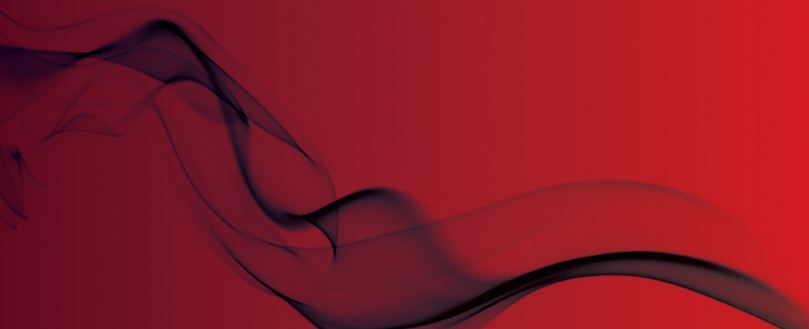 Estate agents fined £3000 for 'substandard safety' at flats
Put tenants' lives at risk
A £3000 fine has been handed to Miller Metcalfe Estate Agents Ltd after a court found they put tenants lives at risk with 'substandard safety measures'.
Bolton Magistrates Court found that, since taking over the Deansgate building and making the flats into Houses in Multiple Occupation (HMOs), Miller Metcalfe had not followed safety requirements for a HMO.
Inspection officers who searched the property found there was no fire protected escape route, which meant tenants would be unable to safely leave the property in the event of a fire.
There was also no interlinked fire alarm system, which was particularly concerning given the size of the building and commercial premises below the HMOs.
The council served an Emergency Prohibition Order immediately preventing the second and third floors from being used for residential accommodation and the occupants were found alternative accommodation.
Miller Metcalfe admitted in court that they had not taken all responsible measures to ensure the safety of their tenants.
In addition to the £3000 fine, they were ordered to pay £1500 in costs and a victim surcharge.
Original Source
Bolton News