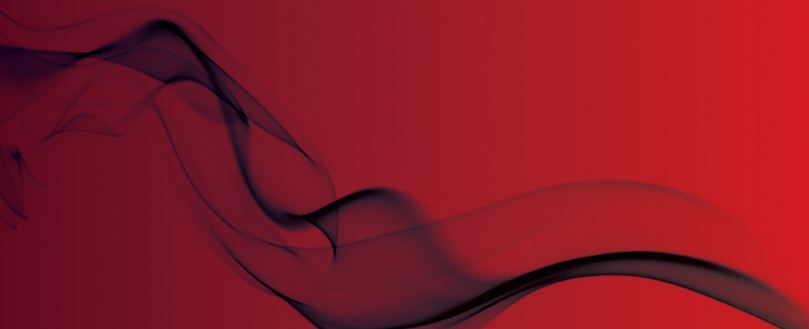 Emergency Services Show attracts record visitor numbers
Last month's Emergency Services Show attracted a record number of 5,680 visitors – a 6% increase since the event relocated to the NEC in Birmingham last year.

The two-day event held at the NEC in Birmingham is aimed at all emergency services and partner agencies involved in emergency response, planning and recovery.

This year's event offered visitors more opportunities than ever before to learn new skills and broaden their knowledge, with the introduction of two free seminar programmes and a series of co-located meetings and seminars hosted by key industry bodies.??The show also offered live demonstrations of rescue techniques, equipment and vehicles and free training opportunities.
A key benefit of the event is the networking opportunities it provides. Tim Lewis, Capability Officer, CFOA National Resilience, exhibited in the Emergency Response Zone. He explained: "We are here to get our name out there and catch up with partner agencies. It's also useful for us to be here to network and see new equipment ourselves."??
With over 400 exhibitors, the Emergency Services Show is a one-stop shop for the latest kit, services and expertise. Des Harker, PPE Manager, Suffolk Fire Service found "an abundance of suppliers with new or innovative equipment that we can buy now or think about to meet our future requirements."

Kevan Whitehead, Director of Fire & Rescue Stirling Group, Dubai confirmed: "Within two days I met most of my current suppliers and met a few potential future suppliers. From an R&D perspective – absolutely the best use of my limited time."??
The Emergency Services Show will return to the NEC in Birmingham to celebrate its 10th anniversary from 23-24 September 2015. Organisers have confirmed they will continue to offer entry to the exhibition and seminars free of charge, as well as provide free parking and a free shuttle bus from the railway station to the exhibition halls.

More details will be published on www.emergencyuk.com.
Commercial buildings, non-domestic and multi-occupancy premises in England and Wales are already forced to undertake a 'suitable and sufficient' fire risk assessment carried out under the Regulatory Reform (Fire Safety) Order 2005.
While the overwhelming majority of premises do this, if the assessment is thought to have been carried out to an insufficient extent, the Responsible Person can face an unlimited fine or up to two years in prison.