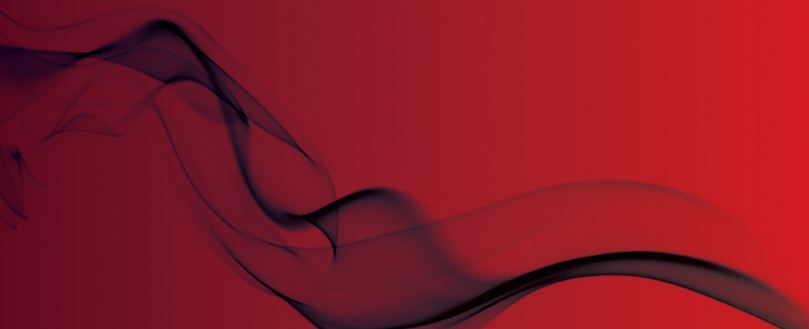 Emergencies highlight fire service shortfall
Fears for the future of the fire service were highlighted when it was recently revealed that West Sussex fire engines were not able to respond to two 999 calls.
Shortly before 9.30am on Friday 12th September, fire ripped through the basement of a three-storey building in Petworth, severely damaging the Basmati Indian Restaurant.
Less than half an hour later, there was a two-car crash just outside Petworth at Foxhill, but there were not enough firefighters to crew their engines. The calls had to be answered by stations further away instead.
Former firefighter Tony Morris told local reporters that "It's extremely worrying no-one was available on the day. Had the fire not been contained, the delays in getting there could have meant a fair chunk of Petworth could have been damaged."
Crew manager at Petworth fire station, Mike Still, said the service was 'winging it' on a daily basis and not using the staff available.
"The retained system relies on people being available outside their full-time job. We have three people coming up for retirement at Petworth, but there is no long term policy to recruit people in retained stations. The service needs to save money long-term."
This news comes as a West Sussex County Council is set to meet today to discuss whether Midhurst, Petworth and Storrington stations should each lose a fire engine resulting in a saving of £63,000.
Adrian Murphy, operations manager at West Sussex Fire and Rescue Service said: "We moved Selsey to be on standby at Petworth. When the call came in, the engine was just north of Halnaker and they were on the scene in 15-16 minutes. This was the second time in three years we've had a simultaneous call in Petworth, and I think our systems worked."
Commercial buildings, non-domestic and multi-occupancy premises in England and Wales are already forced to undertake a 'suitable and sufficient' fire risk assessment carried out under the Regulatory Reform (Fire Safety) Order 2005.
While the overwhelming majority of premises do this, if the assessment is thought to have been carried out to an insufficient extent, the Responsible Person can face an unlimited fine or up to two years in prison.
Original Source
Midhurst and Petworth Observer