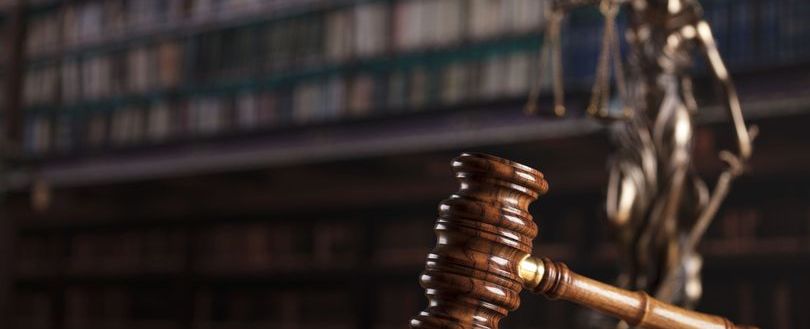 Due to "unlicensed and unsafe" HMOs, property management companies and landlords were prosecuted
Three PROPERTY management companies and a landlord have been prosecuted for letting an unlicensed House in Multiple occupations (HMO) in Camden that was found to have multiple fire safety failures. 
The landlord, namely Mohammed Ali Abbas Rasool of Brompton Road, London SW3, plus Cadogan Assets Limited, Plaza Estates Agency Limited, and Turnpine Limited, were ordered to pay fines and costs totaling £78,630 during sentencing, which was held at Highbury Corner Magistrates' Court on Wednesday, June 14.
For all charges, the defendants entered not guilty pleas. However, due to letting an unlicensed HMO and breaking Regulations 3 and 4 of the Management of Houses in Multiple Occupation (England) Regulations 2006, all four parties were found guilty of offences under the Housing Act 2004.
Additional charges were brought forward against Rasool and Cadogan Assets Limited for failing to respond to statutory requests for information.
The total fines and costs that each party has been ordered to pay are as follows:
Mohammed Ali Abbas Rasool: £9,930
Cadogan Assets Limited: £44,190
Plaza Estates Agency Limited: £14,690
Turnpine Limited: £9,190
The unlicensed HMO in Greville Road, Kilburn is owned by Turnpine Limited and was being let through Plaza Estates Agency Limited to Cadogan Assets Limited, a company of which Rasool was the sole director.
In July 2021, it was discovered that the property was an illegal HMO being rented to five tenants, and Camden Council obtained a warrant to inspect it. The inspection uncovered numerous serious fire safety risks, including the use of partitioned walls to create two additional bedrooms without having sufficient fire escape routes, fire detection, or fire-resistant doors in the kitchen and lounge.
The partition walls have been taken down, and the property has been put back in its original configuration. Camden Council assisted the tenants of the building in ending their leases. Another tenant showed up at Highbury Corner Magistrates' Court to provide testimony in the prosecution's favour.
Earlier conviction
Rasool has been the subject of legal action by Camden Council before for renting out unsafe and unlicensed HMO properties in the London Borough. Rasool was issued a landlord banning order by Camden Council in January 2022, and in May of the previous year, Rasool was sentenced to pay £95,000 in fines and costs for safety violations and letting an unlicensed HMO.
Regarding the one-third of Camden residents who rent from private landlords, Councillor Meric Apak, Cabinet Member for Better Homes at Camden Council, noted: "They deserve to live in properly regulated and safe homes. Fair treatment for residents is due. We are here to protect private tenants in our London Borough, and when landlords repeatedly breach their obligations, we won't hesitate to take decisive action against them. More than any other Council in England, we have a track record of obtaining seven banning orders against bad landlords.
In addition to our own housing stock, Apak continued, "We are committed to ensuring the highest standards of fire safety across all housing in Camden. By making sure that every one of our homes has the proper fire doors, emergency lighting, fire alarms, and fire stops, we are making significant investments in our own council housing. We can properly hold private landlords and management companies accountable to the same standards by working to achieve this high standard of fire safety and ensuring that every resident of Camden has a safe place to live.
Our eNews provides regular insight into industry trends, news headlines, and product and service information. For news articles parallel to those mentioned above, sign up for our eNews. Click here to sign up: Subscribe to our enews (fia.uk.com)