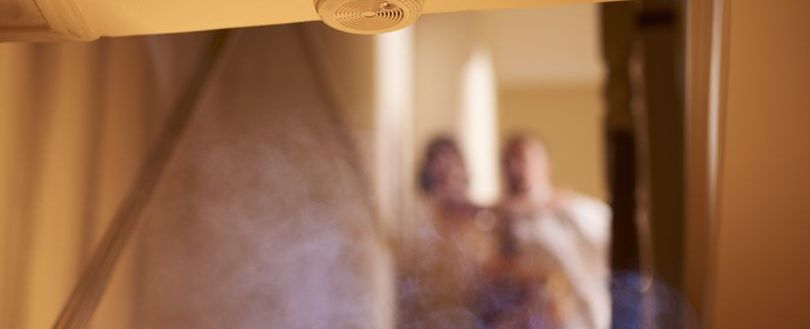 Domestic smoke and carbon monoxide alarms: proposals to extend regulations – Government response
The recent government consultation on extending the private rented legislation in England to also cover social properties has released the results of the consultation.
The government is committed to ensuring residents are protected from the risks of fire and carbon monoxide (CO) in their homes. A consultation exercise was held between 17 November 2020 and 11 January 2021 inviting views on proposals to extend requirements on CO alarms and for smoke alarms. The document sets out the findings of that consultation, the government's response to the findings and intended next steps.