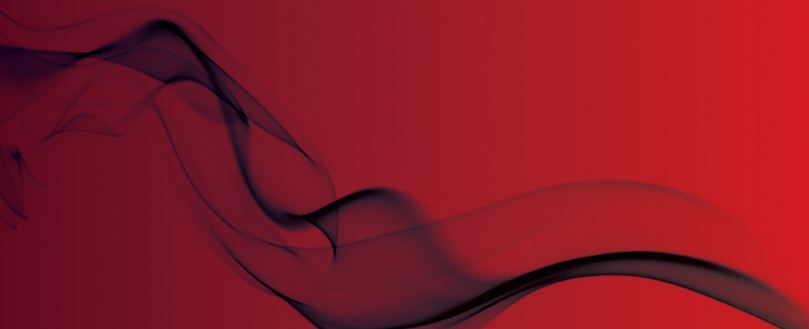 Detectortesters Recognised with Queen's Award for Enterprise: Innovation
Press release
Detectortesters (No Climb Products Ltd.) is celebrating after the excellence of Testifire, the Company's technologically advanced solution for testing fire detectors, has been recognised through the bestowal of The Queen's Award for Innovation 2014.

Testifire represents a significant industry development, combining for the first time the ability to test smoke, heat and CO detectors with one device. Designed for the advanced multi-sensor detectors that represent the immediate present and future of global fire detection Testifire can also be used on individual detectors that comprise the greater percentage of existing installations. Testifire's new technology also removes the need for pressurised aerosol canisters through use of capsules which are not only easier (non-hazardous) to store and transport but also very considerably more environmentally friendly and which offer even greater test capacity. Since launch Testifire has developed a strong reputation within the global fire industry providing fast and efficient testing to companies around the world.

This award builds on the company's previous Queen's Award recognising success in international trade (itself a continuing success story that has grown from 40+ countries in 2003 to 100+ countries today).

Commenting on this latest award, Detectortesters Managing Director, Bill Rossiter said: "Oscar Wilde once wrote that to lose one parent … may be regarded as a misfortune; (but that) to lose both looks like carelessness". Leaning on his words it might be observed that winning one Queen's Award may be (unfairly) regarded as fortunate but that winning two (in two different fields) is surely a mark of true excellence! We look constantly to innovate and to stay ahead of the ever changing needs of our global customer base. Testifire is just one result of this approach. We have enjoyed more innovative product solutions since and have many more coming. The Queen's Award is the ultimate recognition of our entire team. Working in partnership with our global customer base we continue to turn the profound experience and skill developed in our niche over 25 years into exciting innovations through which our loyal customers benefit from considerable enhancements to safety -and profitability. Brilliant. We love it!"