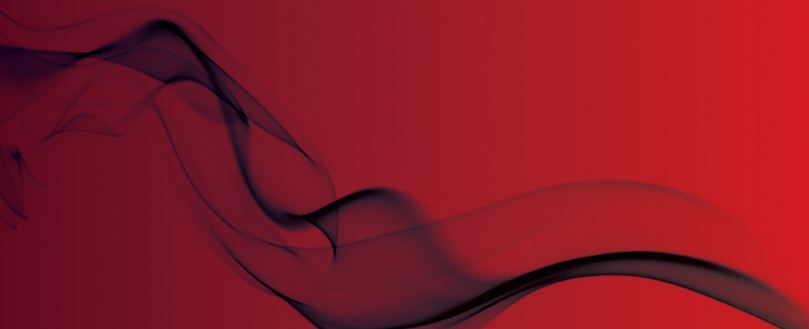 Detectortesters presented with Queen's Award for Enterprise: Innovation
Advertisement feature
Detectortesters (No Climb Products Ltd.), the world leading designer and manufacturer of test equipment for fire detectors, has been presented with the Queen's Award for Enterprise: Innovation.
In a ceremony at the company's Welham Green site in Hertfordshire, Managing Director, Bill Rossiter received the Award from The Countess of Verulam, Her Majesty's Lord Lieutenant of Hertfordshire.
The Award, the second Queen's Award the company has received following an Award for International Trade in 2003, was presented in recognition of the innovative 3 in 1 test tool – Testifire. The technologically advanced product allows, for the first time, testing of smoke, heat and CO fire detectors with one device. Designed for advanced multi-sensor detectors that represent the immediate present and future of global fire detection, Testifire can also be used on single sensor detectors that make up the greater percentage of existing installations. As well as contributing to increased productivity, Testifire enables a more environmentally friendly method of testing through the use new technology in the way it generates smoke, heat and CO.
Speaking following the presentation ceremony, Bill Rossiter said:
"It is a great honour for everyone at the company to receive this award, we aim to deliver the very best products to our customers that not only meet their needs for now but also for the future. Testifire is the latest example of this – bringing genuine innovation and significant benefits to customers worldwide who either use the product directly or who are responsible for a site the product is used within. It's an exciting time for the company with more innovations and new products to come."
As well as Testifire, Detectortesters are also proud manufacturers of the world renowned Solo range of test and maintenance tools – which along with Testifire, the company sells around the world to over 120 countries.
Prior to the presentation ceremony, which was also attended by Councillor Les Page - the Mayor of Welwyn Hatfield Borough Council, the Lord Lieutenant was introduced to employees from the company during a tour of the company's production and research and development facilities.
For further information please contact:
Stephen Beadle, Detectortesters (No Climb Products Ltd.), Edison House, 163 Dixons Hill Road, Welham Green, Hertfordshire AL9 7JE. UK.
Tel: +44 (0) 1707 259431.
www.detectortesters.com www.testifire.com
Caption: The Countess1 of Verulam, Her Majesty's Lord Lieutenant of Hertfordshire.
Credit: Photo courtesy of Claire Pepper.
The above content is an advertisement feature and does not necessarily represent the views of the FIA