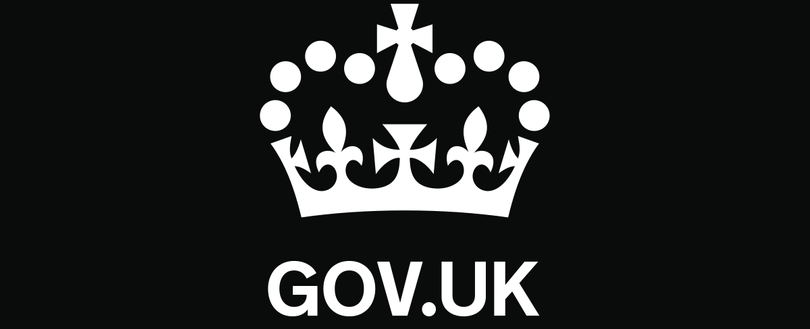 Department for International Trade Webinars: Helping get UK companies ready for the end of the Brexit transition period.
Supporting UK companies to prepare for the end of the transition period is a key priority for the Department for International Trade.
We encourage you to sign up to dedicated transition period webinars, designed to help UK businesses understand the new trading rules which will come into effect on 1 January 2021. All webinars are free to UK companies, with the next session taking place on Thursday 3 December 2020 (10:30am – 11.30am). If you are unable to attend this webinar on Thursday, you may also view a pre-recorded version available here.
Places are limited and will be allocated on a first come, first served basis. We also encourage you to sign-up to transition period webinars hosted by BEIS, Defra and HMRC.
There is now less than a month until the transition period ends and we leave the EU single market and customs union on 31 December 2020. Regardless of the outcome from negotiations with the EU, there are guaranteed changes and opportunities for which businesses need to prepare for – including changes to the way firms import and export goods with the EU and non-EU countries, how they sell goods in the UK and EU, and the process for hiring people from the EU.
To prepare, you should visit GOV.UK/transition to take a short survey and receive a personalised list of actions that nearly every business needs to take. A toolkit is available here to support you to take the necessary actions for your businesses. Please share this with your colleagues.
As you may know, coronavirus business-support measures are available for UK companies affected by the pandemic. If you haven't already, please share this link with your colleagues and encourage them to see if these measures apply to them.