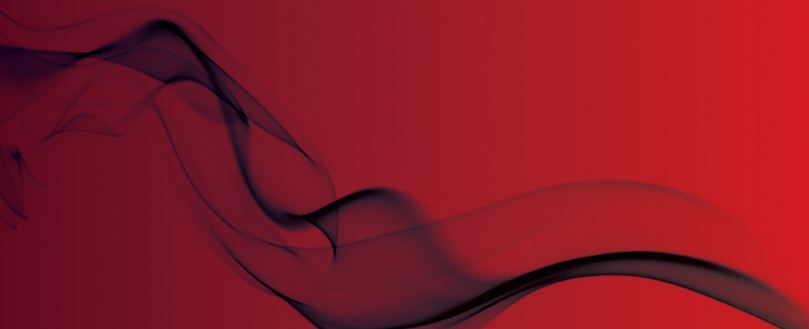 Dementia patient found dead after fire alarm allowed her to walk out of care home
Woman's body was found on the Garston Dock estate last December
A dementia patient was found dead after walking out of her care home when a fire alarm was set off and unlocked the doors.
Maureen Theresa Umosoh, 49, vanished from Beechwood Specialist Care Centre on December 16 last year.
An inquest in Liverpool heard CCTV showed the former waitress leaving the care home within 82 seconds of the alarm going off.
The last sighting of Maureen on CCTV was of her outside Garston Dock where she spoke to a security guard who said he thought she was one of the ship-workers' wives.
Her body was found on the dock estate two weeks later and she was pronounced dead later that day.
Three of her 15 brothers and sisters flew from Ireland this morning to be at the inquest into her death at Gerard Majella Courthouse.
Mersey Care NHS Trust, Beechwood Care Centre and Liverpool City Council were all represented in court.
Maureen, who moved to the UK when she was 17, suffered from vascular dementia, epilepsy, brain damage and was dependent on alcohol.
But a toxicity report revealed there was no trace of alcohol in her blood at the time of her death.
She had taken Valium and an antipsychotic drug but these were prescribed to her by her GP.
Dr Christopher Paul Johnson, consultant forensic pathologist at Royal Liverpool Hospital told the jury that following a post-mortem he could not reach a cause of death but said it was "more than likely hypothermia played a significant part in her death."
Giving evidence, Det Sergeant Paul Jones said an investigation revealed "no sign of assault, no sign of injuries and no sign of foul play."
With regard to the ability of Maureen to walk out of the care home, Det Sgt Jones added: "Beechwood is not a prison it is somewhere that has some locks on doors but as with any care establishment with a fire alarm for if the alarm goes off the doors unlock.
"The fire alarm going off is the start of a very sad chain of events that sadly led to Maureen becoming deceased."
Maureen had been living at Beechwood for three years before she disappeared and a deprivation of liberty order, which meant she couldn't go anywhere without permission or close supervision, was put in place in 2014.
A statement by Joan Selina Reily, lead support worker at Beechwood, which was read out in court said that on the day Maureen disappeared "had been her usual self."
Entertainers had performed at the care home and Maureen "was dancing and singing along."
She added: "I genuinely believe that Maureen was happy living at Beechwood."
The inquest is expected to carry on for two more days.