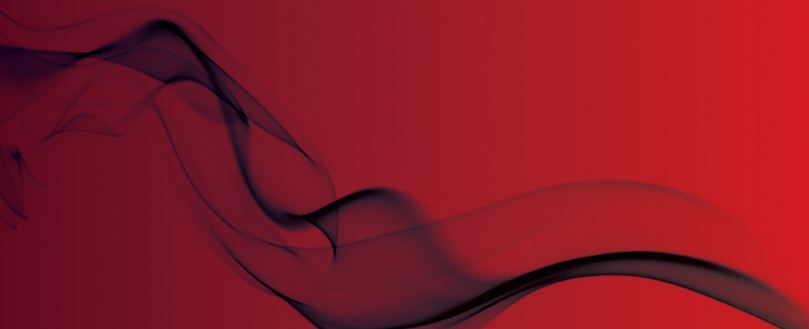 Delays in Dorset merger decision could cost £1 million
Dorset's fire service could lose £1 million in planned savings if proposals for a merger with Wiltshire and Swindon do not go ahead on time, according to the Dorset Echo this week.
Currently, Dorset Fire Authority is consulting with the public over plans to merge with the two authorities in order to meet the needed cuts to spending since government funding was with the resulting budget deficits.
"At Dorset Fire Authority's meeting Mr Gunter told members that a new completion date of July 2015 would be six months later than planned, and would risk £1m in savings scheduled to offset the authority's deficits in the 2015/16," says The Echo.
Mr Gunter said: "There's a big issue of finance. For the combination order, it will cost £1m for a six-month delay."
He added that both Dorset and Wiltshire fire authorities were working together to bring the combination timetable forward and prevent financial losses.
He also said they were meeting with DCLG transformation fund staff this week about an application for £5.6m of funding for the combination order.
The fund was set up for local authorities to redesign more user-friendly and efficient services.
He said: "If it is approved we can go to the DCLG and ask them to go ahead with the combination order. We will be using any success with the bid as leverage. But if the combination order fails we wouldn't receive a penny [of the £5.6m]."
A decision on the £5.6m funding bid is expected by the end of October.
Once the public consultation finishes, options will be considered at Dorset Fire Authority's meeting on November 4. The public can also take part by completing a questionnaire, which is open until October 20.
Original source