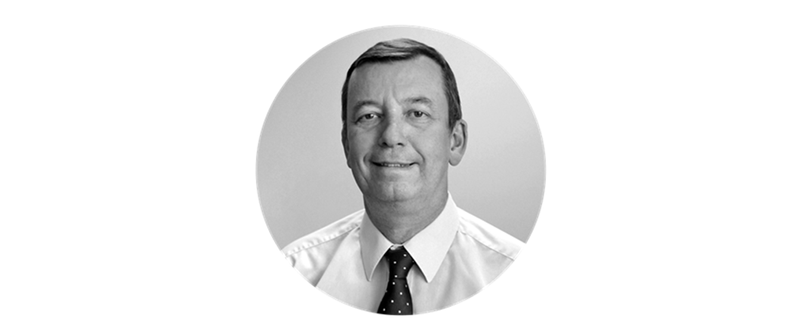 Craig Halford of Jactone Presents to the FSAI Membership in India
The FIA Export Council has developed a strong relationship with the Fire and Security Association of India [FSAI] over the past year or so and are delighted to be commencing a series of online presentations to the FSAI membership. This provides us as the FIA with the opportunity to inform the vast Indian fire protection market on developments regarding standards, approvals and new technologies emerging in the UK market.
Craig Halford, MD of Jactone Products Ltd, very kindly presented on Loss Prevention Standard LPS 1666, Requirements and test procedures for the LPCB approval of direct low pressure [DLP] application fixed fire suppression systems. It covered the introduction of LPS1666 and its scope; the key requirements of the standard; test requirements in relation to fire extinguishing, discharge and components; and focus on the key target market for LPS1666 certified products and the unique protection they offer in support of business continuity compared to other extinguishing solutions. Craig was strongly involved in the development of this Standard.
It was a measure of the interest generated by Craig's presentation that led to much debate from the virtual 'floor' and we again thank him for taking the time to join and inform the significant number of Indian fire protection professionals online.
We have a number of further presentations lined up but if you wish to contribute, please contact [email protected] bearing in mind please that these presentations must be non-commercial in nature.