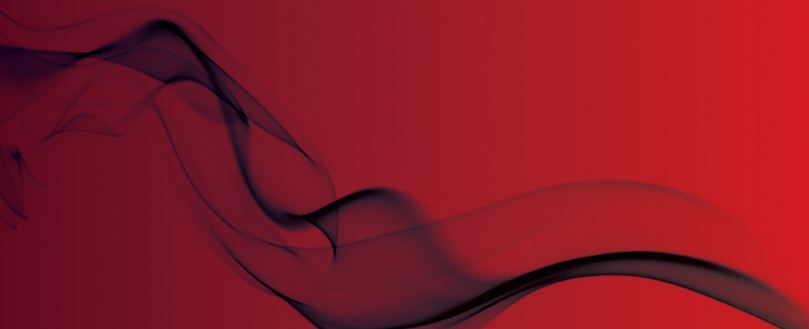 Coventry landlord and company put vulnerable lives at risk
A landlord and his company have been found guilty of ten offences of breaching fire safety regulations, resulting in a suspended sentence for the landlord and fines of more than £20,000, after faulty alarms and smoke detectors were discovered at bed and breakfast accommodation in Coventry. The faulty units were found when an inspection was carried out after a fire.
At the time of the fire in October 2012, there were 15-plus rooms in the three-storey building, accommodating nine adults and seven children, plus the manager and her child.
The fire, which may have been deliberate, broke out in one of the rooms and the attending fire crew was informed that the fire alarm had failed to activate. Fortunately, another resident had smelled smoke and alerted fellow-residents and the manager.
The property was being used to house vulnerable adults and children, including people referred there by Social Services and the Youth Offending Service.
The inspection revealed defective fire and smoke detectors, a locked fire door and others which were propped open – one of them by a fire extinguisher which had last been inspected in 2008 and had insufficient pressure.
An external wooden staircase from the first floor, which should have acted as a fire escape, had steps missing and a plant growing through it.
There was no fire door to a room occupied by a woman and two young children, and the fire alarm on the ground floor, which had last been tested that January, was not working.
Mark Jackson, prosecuting on behalf of West Midlands Fire Service, said the case concerned 'numerous fire safety breaches' at the property, which was owned by Abrol, of which Singh was the sole director.
Mr Jackson pointed out: "Occupants of such premises are most at risk from fire when they are sleeping.
"There is a duty to take general fire precautions to ensure as far as reasonably practicable the safety of employees and those who are living and sleeping there."
Amreek Singh and his company Abrol Limited both pleaded guilty to ten offences of breaching fire safety regulations.
The court did take into consideration that after the inspection, the property was very quickly brought up to standard and a fire certificate produced. However, the serious nature of the original breaches was reflected in the judges' decision – Singh, aged49, was sentenced to three months in prison, suspended for 12 months and ordered to pay £11,654.30 costs; Abrol Ltd was fined a total of £10,000.
Commercial buildings, non-domestic and multi-occupancy premises in England and Wales are already forced to undertake a 'suitable and sufficient' fire risk assessment carried out under the Regulatory Reform (Fire Safety) Order 2005.
While the overwhelming majority of premises do this, if the assessment is thought to have been carried out to an insufficient extent, the Responsible Person can face an unlimited fine or up to two years in prison.
Original source