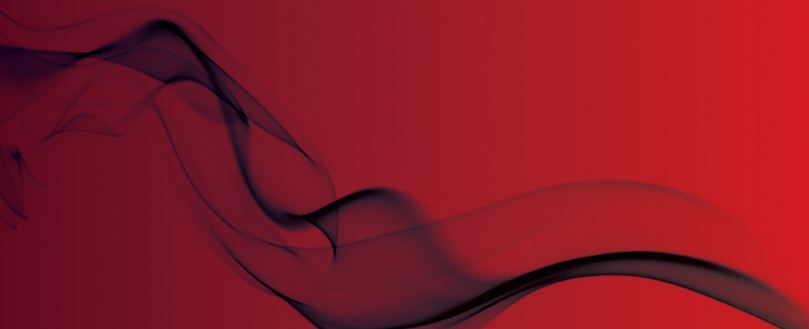 Court evacuated after false alarm scare
100 people evacuated
Over 100 people were evacuated from Inverness Sheriff Court earlier this week after a false alarm was triggered, causing a disruption of 25 minutes.
Members of staff and the public were taken away from the main court building when a detector fault caused the alarm to go off.
Custodies were taken from the cells and held in security vans while firefighters attended the scene.
A Fire and Rescue Service spokesman said: "The fire alarm was activated by a faulty detector. The call came in at 10.07am and crews returned at 10.23am."
The FIA has produced guidance and information about minimising the likelihood and impact of false alarms. Click here to read more.
Original source