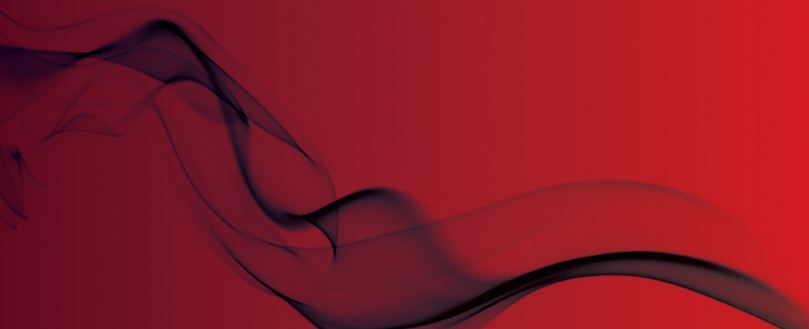 Could the Palace of Westminster suffer same fate as Notre Dame?
MPs' warning to take action
After the terrible fire that engulfed Paris's Notre Dame cathedral earlier this week, UK MPs have warned the same could happen to the Palace of Westminster unless urgent action is taken to address major fire risks.
Labour leader Jeremy Corbyn said there were "huge" risks of a fire engulfing the Palace of Westminster, which generally dates back to the 19th century and some parts dating as far back as 1099.
He said, "You see beautiful buildings like that and think of the beautiful buildings we've got in this country. If any of those were destroyed in a fire, how would we feel about it?
"The state of the building is very poor in Westminster and a fire risk is obviously huge with a building that has so much wood within it."
Much of the building's mechanical and electrical systems, such as heating, lighting and power, were installed into the building after World War Two and should have been replaced in the 1980s.
However, Tom Healey, restoration programme director, said Parliament had taken a 'patch and mend approach' instead, to keep systems plodding along despite being way beyond their shelf life.
Labour MP Chris Bryant said, "We have taken far too long already putting our fire safety measures in place.
"Parts of the palace are as old as Notre Dame and we must make sure that every fire precaution is taken as the major work goes ahead. God knows we've had enough warnings."
MPs and peers are due to move out of the Palace of Westminster in 2025 to allow for a major six-year renovation programme, which will bring the site up-to-date, including ripping out and replacing 240 miles-worth of cabling, installing a new sewage system and improving access.
A parliamentary spokesperson said: "Fire safety is a key priority for parliament, and protections are constantly reviewed and updated including at our active construction sites.
"Last year we completed a major programme of works to enhance fire safety measures in the Palace of Westminster, and while this work continues we stand ready to learn any lessons that emerge from the fire at Notre Dame to ensure we do everything possible to protect our people and buildings on the parliamentary estate."
They added: "Health, safety and wellbeing, including fire safety, will remain the highest priority."
Original Source
ITV