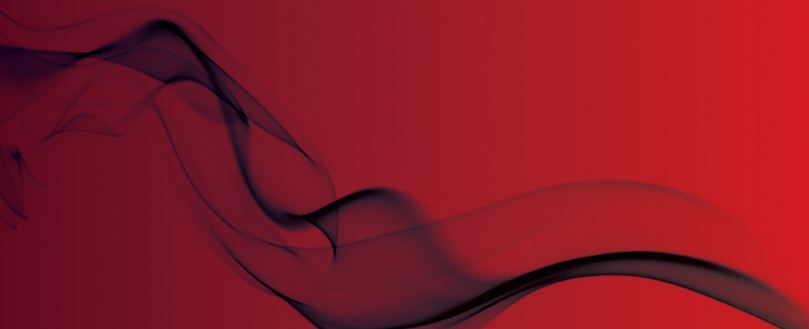 Corby fire cover downgrade puts town at risk claims Labour councillor
Downgrading a town's fire cover could put lives at risk, a Northamptonshire county councillor has said, responding to the replacement with a two-man water cannon, of one of a pair of fully-equipped four-man fire engines covering Corby.
This is one of several key actions outlined in the annual review of the county's Fire and Rescue Service's Community Action Plan to save money and make the most of available resources, which was discussed at a county council cabinet meeting this month.
Labour councillor John McGhee said two properly-crewed engines were needed in a town of its size. The Conservative council has said that the cannons are safer as they enabled firefighting from outside buildings.
The Brigade's first Cobra Intervention Vehicle was introduced at Daventry fire station in 2010. A traditional fire appliance requires a crew of at least four firefighters, while the Cobra vehicle can be despatched with two crew members.
Mr McGhee said the replacement 'Cobra' units could not be used at heights in house or building fires and that the high-pressure system could not be used to tackle fires in vehicle crashes.
However, the council claims that the cannons could blast holes in walls and knock down doors, allowing firefighters to tackle flames without having to enter a building.
Chief fire officer Martyn Emberson told local news reporters last week: "Corby is the only fire station in the county that has two traditional whole-time crews and as the demand is changing, we need to modernise and adapt our working practices to meet that demand.
"The introduction of the Cobra Intervention Vehicle offers a new way for us to respond to emergency calls and enhance the flexibility of the response within Corby and the north of the county, while facilitating a small reduction in whole-time staffing levels to assist in meeting our financial challenges."
Other action points in the review include a new duty system for senior fire officers, a future review of fire station locations and greater collaboration with other emergency services.
Original sources