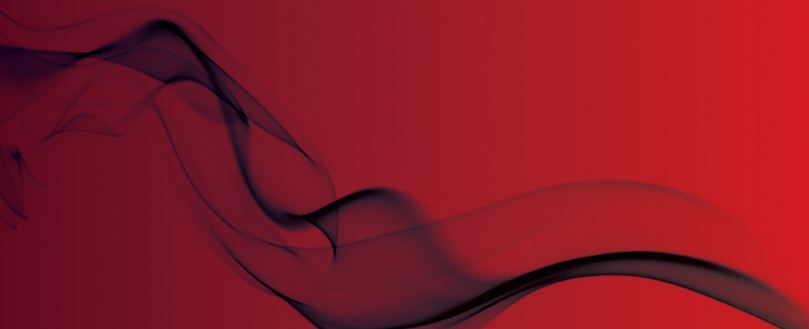 Press release
Nobel has installed its K-Series kitchen fire suppression system in the restaurant kitchen of the newly renovated Fishpool Inn at Delamere, Cheshire. Following a multi million pound renovation, the inn opened in February and now serves food seven days a week from 12pm to 10.00pm.

The fact that the new and stylish kitchen is open to view from the restaurant could have presented the owners with a problem given that traditional fire suppression systems often require ugly pipework that needs to be boxed in and come with cheap looking copper or brass plated protruding nozzles on display.

The Nobel K-Series however is able to meet the aesthetic, functional and complete safety remit that is now so often required, and this was certainly the case with the Fishpool Inn and its kitchen consultants, CHR Equipment. So much so that instead of opting for a normal 'Island' type extraction canopy, a ventilated ceiling has been fitted, adding to the overall good looking aspect of this busy kitchen.

Nobel's 'K-Series' kitchen fire protection systems are engineered to meet the specific individual requirements of the kitchen being protected. The systems are electronically controlled with no mechanical moving parts. In the Fishpool Inn kitchen, Nobel's installation engineers have fitted two K-15's and a single K-5 system.

Ben Parker, Commercial Director of Nobel Fire Systems commented, "The owners of the newly renovated Fishpool Inn demanded not only a totally efficient fire suppression system but importantly, one that wouldn't jar with the great looking aesthetics built into in the highly visible restaurant kitchen. Once again K-Series has shown exactly why it's considered to be in a class of its own".

The Nobel 'K-Series' has been installed in many of the UK's leading hotel and catering establishments including Jamie Oliver, Nando's, Rick Stein, the Sir Christopher Wren Hotel, Boodle's, the Courthouse Hotel and many other leading brands.