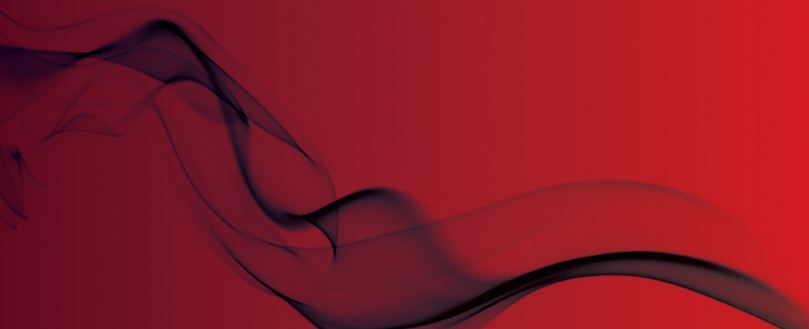 Contractor banned pending Grenfell Inquiry decision
Decision from London mayor
A contractor in London has been banned from carrying out housing works until the Grenfell Inquiry rules on whether it contributed to the fire.
London mayor, Sadiq Khan, made the decision to ban Rydon Construction Ltd (RCL), alongside 12 other companies, from carrying out works on public high-rise housing in the area.
The Labour mayor signed an order asserting it was not in the public interest to allow the company to bid for works until the public inquiry "has reported on the extent to which any Rydon group companies or employee contributed to causing or exacerbating the Grenfell Tower fire".
Rydon was the main contractor for the £10 million Grenfell Tower refurbishment work.
Grenfell United, which represents survivors and bereaved families, said: "The government needs to stop hiding behind red tape, apply common sense and take Rydon off this list.
"If the mayor can do it to keep Londoners safe, the prime minister should do it for the rest of the country. Rydon should not be allowed to work on high-rise blocks until the investigations into how the refurbishment of Grenfell went so badly wrong is complete."
Original source
The Guardian