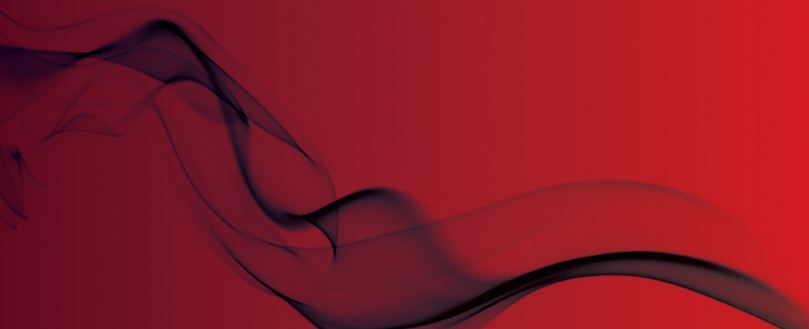 Construction Products Regulation (CPR) for Cables Launched
CE marking of power, control and communication cables to become mandatory
The launch of the Construction Products Regulation (CPR) as applied to power, control and communication cables in accordance with EN 50575:2014, was announced in the Official Journal of the European Union on 10 July 2015. This will have a significant impact for all manufacturers and distributors of cable that fall under the requirements of the CPR for 'general applications in construction works subject to reaction to fire requirements'.

Manufacturers and distributors supplying cable products to European marketswill in most cases need to engage with a Notified Laboratory and/or a Notified Product Certification Body, as CPR introduces new testing and certification requirements and also new CE marking requirements. Importantly, from 1 December 2015, when the standard becomes harmonised, there will only be a 12-month period during which manufacturers and suppliers will be able to establish CE marking of power, control and communications cables under EN 50575, before it becomes mandatory from 1 December 2016.

Jeremy Hodge, chief executive at the British Approvals Service for Cables (BASEC) explains: "There is considerable choice available to cable manufacturers and suppliers, but a little over 12 months is a relatively short period of time for the introduction of such a significant new regulation. We would advise that preparatory activity is initiated by manufacturers and suppliers so that they make themselves fully aware of the requirements and have plans in place to address them.

"BASEC is currently working to achieve Notification, to enable us to offer a full service under the CPR as quickly as this can be achieved."

Manufacturers should be aware that CPR is a regulatory system and will need to be implemented separately from any voluntary cable product approvals or testing. For example, it is not possible to formally link the BASEC and HAR product certification schemes with compliance to the CPR, therefore additional regulatory work will still be required.

"While unfortunately it seems that some additional work is unavoidable," continued Jeremy, "BASEC will be ensuring that its clients receive maximum benefit from cross-working such as with factory audits, where they may be conducted for the purposes of normal BASEC product certification and also in parallel for CPR work, which will save clients time and expense and avoid some unnecessary duplication."

BASEC is running a two-day training course for manufacturers and distributors on the newly launched CPR for cables on 21 and 22 July at its Milton Keynes based head office and cable testing laboratory. The course will be repeated, as demand requires, over the coming months and can be commissioned to take place on-site. To register your interest, your attendance or for more information please contact June Srivalsan at BASEC on email: [email protected]

Further information about BASEC and its role in the electrical industry is available at www.basec.org.uk, [email protected], or contact BASEC directly on +44 (0) 1908 267300.