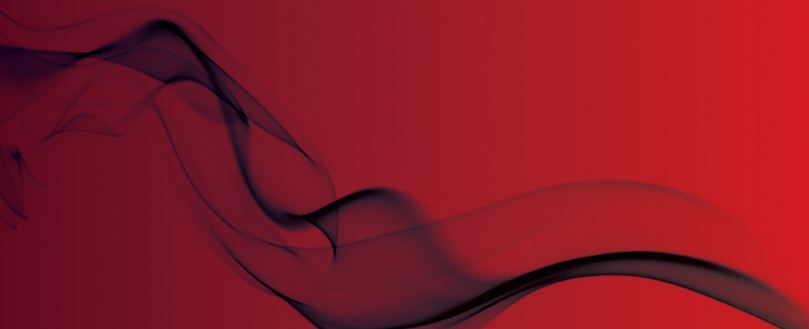 Computer-modelling project will improve fire prevention
A new project will bring firefighters and academics together to improve fire prevention by predicting where and when fires are more likely to occur.

The University of Sheffield and Sheffield Hallam University are working with South Yorkshire Fire & Rescue to develop the PREMONITION computer simulation.

The project will use computer modelling techniques to pull together geographical, demographical and behavioural data to build up a picture of an area and predict where fires and other emergencies might occur.

Some of this information is already available to fire services through online sources, or from local authority records, but due to the vast amount of data it is difficult to make sense of it. The simulation will combine all of the various strand of information and use it in real-time to support decision-making.

It will enable fire services to make better decisions about where to allocate resources and improve planning and fire prevention initiatives.

South Yorkshire Fire & Rescue's Nicola Smith commented: "The research we are supporting with our academic partners is a cutting edge exploration of behaviours during our prevention and response activities.

"Partnerships with well respected organisations like the University of Sheffield and Sheffield Hallam University will place us at the forefront of modern approaches to delivering improved community safety."

If successful, the simulation could be rolled-out for use by other fire services across the country.
Commercial buildings, non-domestic and multi-occupancy premises in England and Wales are already forced to undertake a 'suitable and sufficient' fire risk assessment carried out under the Regulatory Reform (Fire Safety) Order 2005.
While the overwhelming majority of premises do this, if the assessment is thought to have been carried out to an insufficient extent, the Responsible Person can face an unlimited fine or up to two years in prison.