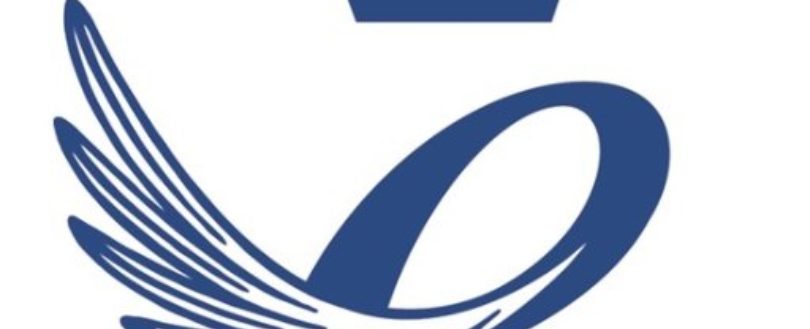 Coltraco Ultrasonics wins the Queen's Award for Enterprise: International Trade 2019
The FIA are proud to announce that one of our members from the Export Council, Coltraco Ultrasonics, are the winners of the prestigious Queen's Award for International Trade, for Outstanding Continuous Growth in overseas sales over the last six years.
I was fortunate to win the Queen's Award (for Innovation) in 2003 so I know well of the scrutiny they would have been through and how difficult it is to rise above thousands of applications to become a worthy winner; so many congratulations to Carl Hunter (CEO of Coltraco) and his team. The Queen's Award is truly an iconic accolade and in this category, recognition of a sustainable, profitable business operating with integrity.
Ian Moore
CEO
Fire Industry Association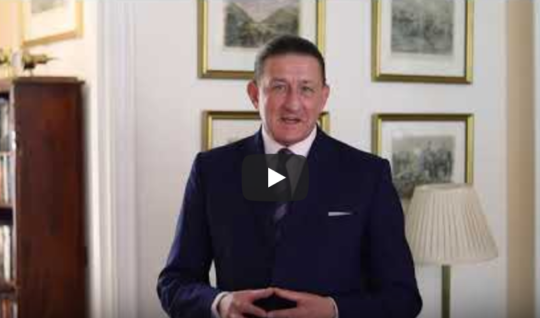 Video
A short message from Carl Hunter (Coltraco Ultrasonics)