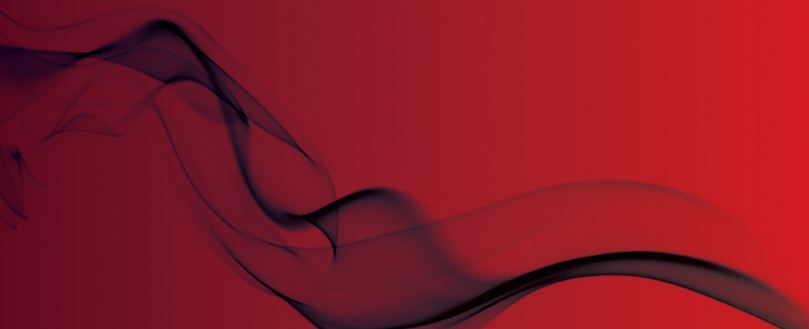 Closer partnering of health, social care and fire services
'Principles of a safe and well visit'
"The Fire and Rescue Service has a long and successful history of prevention and early intervention. By working in partnership with other organisations, their expertise and experience in prevention can contribute to the wider health and wellbeing agenda," is the introduction to a new joint document from NHS England with the Chief Fire Officers Association and other organisations.
The report continues, "Fire and rescue services and health and social care organisations are at the heart of their communities; they seek to help people stay safe and well in their homes and in their neighbourhoods. They are concerned with prevention and early intervention. Most importantly, all are reaching out to the same people and families who find themselves at risk of accident or ill health."
Called 'Working together - how health, social care and fire rescue services can increase their reach, scale and impact through joint working', the document is to 'support the implementation of… a Safe and Well visit.'
It provides guidance to health and care organisations about 'how to engage with your local fire and rescue service' and to learn what resources they have to offer such as using fire stations as 'community assets to support healthy lifestyles in local communities'.
They are also encouraged to 'work with fire services to understand the links between mental health and fire risk and to strengthen the community response.'
In addition, the report asks questions such as, 'could home safety visits be adapted to feed into an outcome that is locally challenging such as monitoring for early signs of chronic disease?'
Original source