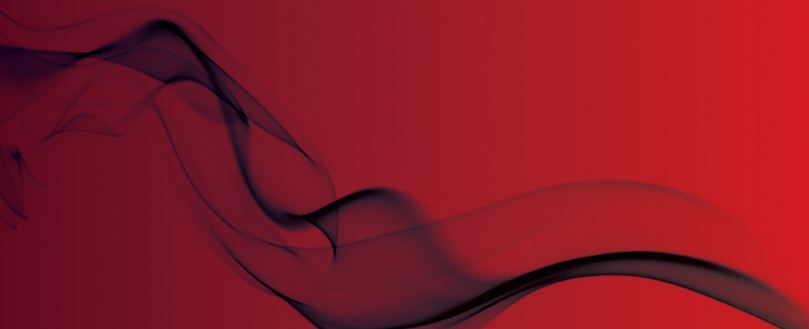 Closer collaboration for two fire services
Press release
Hereford & Worcester and Warwickshire Fire Authorities have started down the road of looking at how they can work more closely together to anticipate and address future challenges, following budget cuts for both.
Having agreed to reduced spending up to the financial year 2016/17, an initiative called Project Arrow has sought to respond to challenges that will be faced beyond 2017 in anticipation of the tight financial conditions continuing.
The two services already collaborate in a number of areas, including supporting each other during periods of exceptional high demand, or simultaneous major incidents.
Now there will be alignment of processes and policies in a number of operational areas, possibly including the likes of fire safety, health and safety, technical support and training and development.
Both fire authorities considered the proposals at their respective meetings last week (9 and 10 December) and agreed to the recommendations. An interim report will be submitted to them next summer, with a final report expected by late 2015.
Derek Prodger, chair of Hereford & Worcester Fire Authority, said: "Project Arrow is about continually improving our working relationship to ensure we share our expertise, skills and experience to secure the future of our fire services.
"It's about quality of service, improving resilience and reducing costs wherever possible. Although it is probably some time away, the more we align our practices now, the better we will be at working together if or when any closer collaboration occurs."
Warwickshire County Council leader Izzi Seccombe said: "We should herald Project Arrow as the start of a better way for both services to work. Its early stages, which we are discussing now, will establish how the fire services of both Warwickshire and of Hereford & Worcester can help the other to be stronger and more resilient without compromising their own capacities.
"Whilst this is very much a project for the future and will address challenges that we will face beyond 2017, it is absolutely right that we should look right now at ways that fire services can share processes and policies to enable us to gain the benefits that working together can potentially bring."
Commercial buildings, non-domestic and multi-occupancy premises in England and Wales are already forced to undertake a 'suitable and sufficient' fire risk assessment carried out under the Regulatory Reform (Fire Safety) Order 2005.
While the overwhelming majority of premises do this, if the assessment is thought to have been carried out to an insufficient extent, the Responsible Person can face an unlimited fine or up to two years in prison.
Original sources
Herford and Worcester Fire Authority