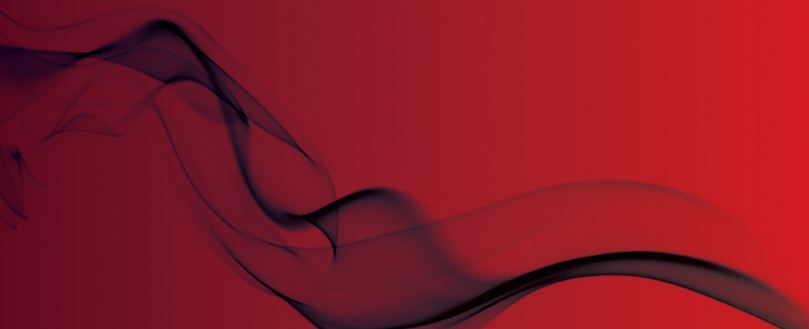 Churches Fire acquires Fire Safety Services and strengthens national footprint
Advertisement feature

As part of their commitment to provide greater comprehensive care to existing customers Churches Fire, a leading provider of fully integrated fire prevention services, are excited to announce the recent acquisition of Fire Safety Services, a complete fire safety provider based in Bedfordshire with national and local coverage in the UK.
David Murfitt, Managing Director at Fire Safety Services said:
"I'm proud of what we have achieved over the last nineteen years and I look forward to seeing the next phase of growth for Fire Safety Services by moving under the roof of Churches Fire. This move will develop career options for the staff of FSS and offer an enhanced national service for customers."
For over twenty five years Churches Fire has provided services to over 30,000 sites countrywide, enabling UK businesses to better protect their staff, visitors and assets by reducing the risk of fire through long term partnerships. Churches Fire supplies a large portion of the market space covering not only large and well-known corporates but also smaller, local businesses and offer a full in-house capability of products including fire alarms, fire extinguishers, sprinkler systems, emergency lighting and suppression systems.
Fire Safety Services will be Churches Fire's 20th acquisition and supports their strategy to become one of the largest providers in the UK. This follows from Lyceum Capital's recent investment in Churches Fire to support their expansion through a buy and build strategy. Churches Fire and Fire Safety Services offer well aligned services with a large concentration of regional customers and together, are extremely proud to be able to offer a better national service as a result of the merge.
Paul Topley, Executive Chairman at Churches Fire said:
"I am proud to announce this major acquisition for Churches Fire and look forward to what this can bring to help us become a leading national provider in the industry."
Lorna Hayes, Managing Director at Churches Fire said:
"Churches Fire and Fire Safety Services share likeminded customer orientated values providing the highest quality solutions possible and together will expand our network coverage, benefiting our customers."
For more information on Churches Fire, please visit www.churchesfire.com.
The above content is an advertisement feature and does not necessarily represent the views of the FIA