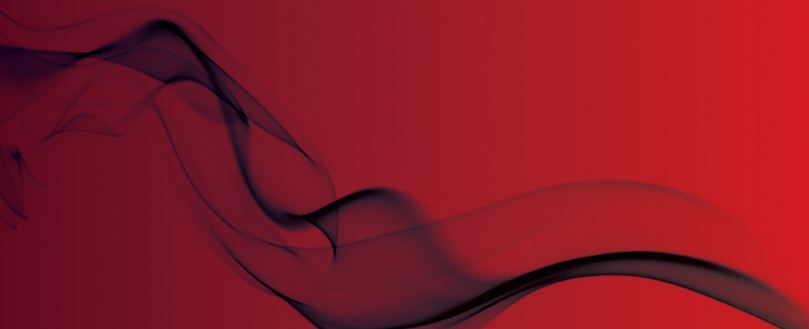 Chemical reaction starts fire in Groby factory
A chemical reaction sparked a massive blaze at a factory in Groby, Leicestershire.

Fire crews were called to the GE Druck factory at 6.34am, following reports of smoke inside the building.

Firefighters and factory staff wearing chemical suits and breathing apparatus entered the two-story building and discovered a five-litre spillage of nitric acid.

At 08.39am a fire, caused by a chemical reaction, began to spread rapidly through the building, forcing the firecrews to evacuate the whole site.

By 9.54am, the fire was declared a major incident, with Leicestershire Police setting up a full Silver Control command centre at its headquarters.

Buildings near the factory were evacuated and police sealed off roads into the village. Residents living within 200 metres of the blaze were advised to stay indoors and keep windows closed.

Eleven appliances from Fire and Rescue Stations at Market Bosworth, Western, Coalville, Birstall, Eastern, Central, Southern, Hinckley and Wigston attended the incident.

Additional support was provided by the Command Support Vehicle, Water Carrier, Hose Layer, Welfare Vehicle, Aerial Ladder Platform (ALP) and Heavy Equipment Vehicle.

A fire service spokesman said the crews had stopped the blaze spreading to a chemical store, preventing the situation from escalating even further.

The fire was put was out at around 2pm, and residents were allowed to return to their homes.

The factory, which manufactures specialist measuring equipment, suffered extensive damage.

Chief Fire and Rescue Officer Dave Webb commented: "Although this was a large, hazardous fire, crews from nine stations across Leicestershire Fire and Rescue Service prevented it becoming a major incident and working together now have the fire under control.
"Working in partnership with our colleagues from other emergency services, the location is safe but as a precautionary measure would advise residents in the immediate vicinity to remain inside their homes with doors and windows closed until further notice."

Commercial buildings, non-domestic and multi-occupancy premises in England and Wales are already forced to undertake a 'suitable and sufficient' fire risk assessment carried out under the Regulatory Reform (Fire Safety) Order 2005.
While the overwhelming majority of premises do this, if the assessment is thought to have been carried out to an insufficient extent, the Responsible Person can face an unlimited fine or up to two years in prison.