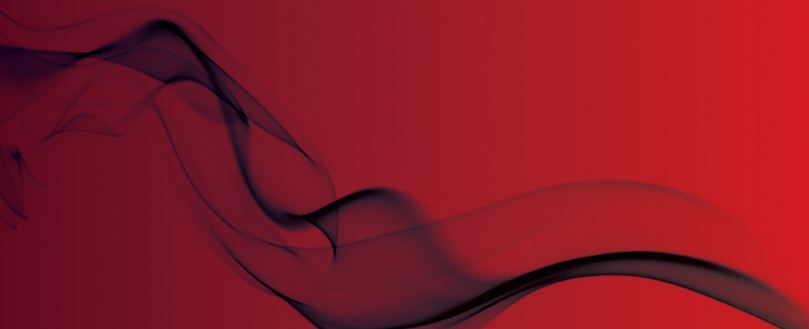 Charity Golf Event Raises Funds for Cancer Support
40 players have taken part in the inaugural Fire Industry Charity Golf Day, which took place at Pavenham Park Golf Club, Bedford. The event was to raise money for Macmillan Cancer Support and was supported well by a number of organisations, including Everlux, fireandsecurityjobs.com, Jalite, Fire Safety Services (UK) Ltd and London Security Plc.
The day raised £1,600 for Macmillan.

Results:
Individual Medal 1st Jon Hawkins ? Gross 77 won on count back
Individual Medal 2 nd Drew Wilson ? Gross 77
Individual Stableford 1st Steve Evans ? 42 points
Individual Stableford 2nd Mat Page ? 39 points
Team Stableford 1st Frazer Hutchison, Drew Wilson, Steve Evans, Tony Partridge ? 137 points
Team Stableford 2nd David Murfitt, Gerald Bygraves, Mat Page, Jon Hawkins ? 134 points
Nearest the Pin - Colin Rhodes
Longest Drive - Paul Tennant
Putting - John Hawkins

Team placings:
Frazer Hutchison, Drew Wilson, Steve Evans, Tony Partridge - 137
David Murfitt, Gerald Bygraves, Mat Page, Jon Hawkins - 134
Robert Bruce, Peter Poole, Ian Mawdsley, Nigel Roddie - 125
Simon Gwinnett, Mark Edwards, Greg Caputo, Colin Rhodes - 116
Brett Ennals, Barrie Nairn, Andrew Cotton, Paul Tennant - 114
Daryl Alder, Martin illiffe, Gary Manley, James Wilkes - 107
Alan Wilcox, Peter Le Lion, Lloyd Maggs, Paul Webb - 100
Mick Lunn, Paul Daykin, Jim Dawson, Nick White - 98
Phil Wright, Mike Wright, Richard Gordon, Geoff Dixon - 98
Rui Soreto, Amelia Lourenco, Dean Ashworth, Mark Bridgens - 83