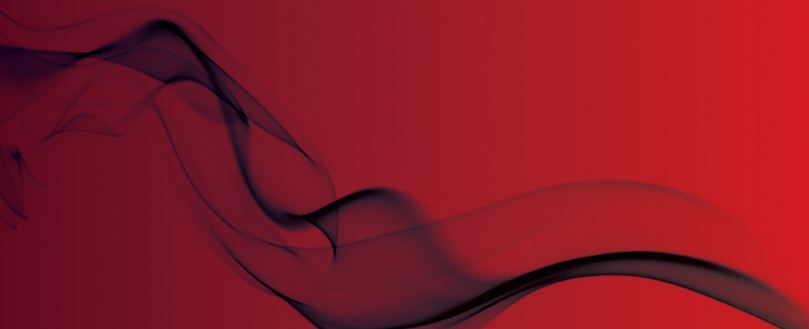 Cerberus PRO provides robust fire protection for new Oakman Inns hotel and restaurant in England
Advertisement feature
Oakman Inns and Restaurants specialises in refurbishing traditional buildings to create high quality restaurants and bars. Three of their establishments also offer luxury rooms and spaces for private functions. Oakman spaces juxtapose traditional features in historic buildings with a contemporary design edge, providing a stylish and comfortable environment for their customers.
The Crown and Thistle in Abingdon-on-Thames was acquired by Oakman Inns in September 2012, and has undergone a £1.8 million refurbishment.
The building has been a landmark in the town since the seventeenth century.
The Oakman scheme has overhauled the bar and restaurant and added nineteen boutique bedrooms for guests.
This project required a fire detection system that would enable the venue to offer its customers a safe and enjoyable stay. Minimising false alarms was therefore a crucial objective.
The challenge
Oakman Inns wants its customers to have an excellent experience at its venues. One of the key aims on this project was to ensure that the new venue could avoid false alarms triggered by steam from showers in the hotel bathrooms, for example, which would disturb hotel residents, while also ensuring full compliance with regulations.
The age of the building also means that it has a number of narrow corridors to negotiate, so ensuring that residents can make a timely and safe exit in the event of a fire is also of paramount importance. The challenge therefore was to find a robust and fast-acting alarm that would also protect against false alarms.
The solution
FlameFast UK, which has worked on all the Oakman Inns properties, recommended use of the Siemens Cerberus PRO with ASA (advanced signal analysis) detectors in all hotel rooms, restaurant areas and the function room. Corridors are protected by Siemens Optical smoke detectors. The system also uses Cerberus PRO fire control panels, which combine high security standards with the latest technology.
The system interfaces with electrics and gas in the kitchens to shut them off in the event of fire, so it meets the requirements of BS7273, as well as ensuring compliance with the RRFSO.
Installation was carried out by the Oakman Inns electrical contractor, with advice from FlameFast UK.
The benefits
The ASA detectors eliminate the problem of false alarms because they are immune to deceptive substances such as dust, gas or steam from showers. ASA technology offers real-time analysis of recorded signals, ensuring the very highest degree of fast, early reaction to fires.
For clients in the hospitality industry this offers a robust and fast-acting system. Ian Stamps, FlameFast UK new business development manager, says: "We feel that the Cerberus PRO system offers our client excellent value for money. I believe the product will save money in terms of enhancing the Oakman Inns customer experience, saving hotel and restaurant clientele from unnecessary disruption as a result of false alarms."
The Siemens fire control panel also offers a unique degrade mode of operation which means that even in the case of a processor failure, the system will still offer protection from fire.
Highlights
* Elimination of false alarms due to ASA detection technology.
* A robust system that offers a unique degrade mode of operation
* Customer value-for-money that enables them to offer their customers a good experience of the venue
* Confidence that the Siemens Cerberus PRO system is compliant with all relevant regulations including RRFSO and BS7273
For more information on Siemens Building Technologies, visit: www.siemens.co.uk/buildingtechnologies
The above content is an advertisement feature and does not necessarily represent the views of the FIA