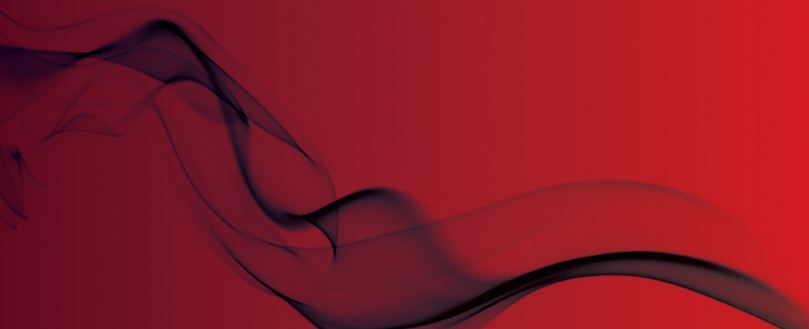 CEN and EURALARM strengthen their cooperation
Brussels, 27 March 2018 - CEN signs a partnership agreement with EURALARM, representing the Fire Safety, Security and Services industry
EURALARM has been representing the Fire Safety, Security and Services industry for almost 50 years, providing expertise in many European standards. Since 2014, EURALARM has also been closely cooperating with CEN and participating in several technical committees dealing with fire detection and fire safety. EURALARM has now decided to reinforce their involvement with CEN, not only at the technical level, but also at the overall corporate and strategic level.
EURALARM is also supporting CEN, CENELEC, the European Commission and other industry stakeholders through various action groups of the Joint Initiative on Standardization (JIS) to help make the standardization process more transparent, efficient and effective.
Through the partnership agreement, EURALARM will provide CEN with their expertise in the fields of alarm systems (CEN Technical Committee 72), Services for fire safety and security systems (CEN-CENELEC Joint Technical Committee 4) as well as societal and citizen security (CEN Technical Committee 391).
Together we will make the society safer and more secure.
Speaking on the occasion of the signing ceremony in Brussels on 27 March, Mr Enzo Peduzzi, EURALARM President said:
"For EURALARM the cooperation with CEN is very important in times where standardization increasingly supports regulatory objectives. We are looking forward to help CEN to ensure that the standardization response is based on real industry needs and continue to strengthen the market relevance of European standardization."
Mrs Elena Santiago Cid, Director General of CEN and CENELEC, added:
"We look forward to our continued cooperation with EURALARM and we welcome their commitment to strengthen their partnership with CEN. Our shared interests include ensuring an efficient European Single Market, contributing to the economic growth of the European electronic fire safety and security industry while making society safer and more secure."