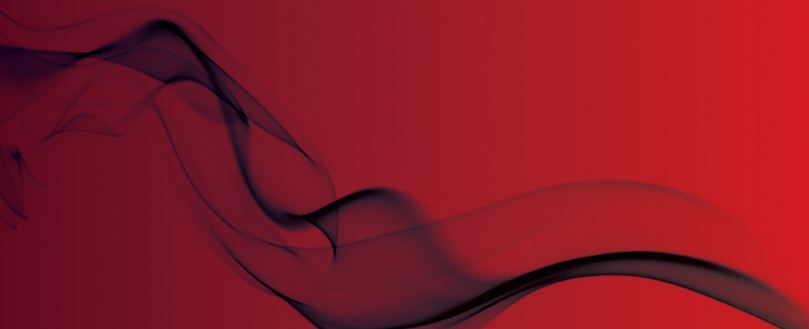 Care home owner guilty of fire safety breaches
Follows the death of two residents
The owner of the Newgrange Care Home in Cheshunt, Hertfordshire has pleaded guilty to five offences against fire safety legislation after two of the residents died in a fire.
Newgrange of Cheshunt Ltd was fined £175,000 concurrent and ordered to pay a £170 victim surcharge, plus prosecution costs.
The five counts each involved an admission that the owner breached their duty imposed by fire safety law and that the breaches were such that they put the residents of the care home at risk of death or serious harm.
In 2017 an electrical fault caused a fire to break out which spread to the roof space. At the time 35 elderly residents were in the home, 30 were not independently mobile and five were over 100 years old. Thirty-three were rescued by the fire service but Daphne Holloway, aged 88, and Ivy Spriggs, 91, both died.
Newgrange expressed its profound regret that someone in its care should be harmed, let alone lose their life and the judge accepted that before this incident there had been a good health and safety record. However, he pointed out that there had been a complete failure to consider or concentrate on the safety of residents, as opposed to the safety of employees.
Hertfordshire's Chief Fire Officer Darryl Keen said: "This incident highlights the need for all business owners to ensure that they fully comply with fire safety legislation. If enough competent staff had been present and properly trained to carry out long-established and recognised guidance on evacuations in a care home, I am sure that a full evacuation would have been started long before our arrival."
He continued, "Evacuation of a care home is a difficult task and needs to be properly considered and practiced so that everyone can escape unharmed. We continue to advocate the fitting of sprinkler or other fire suppression systems, particularly to any building where the occupants suffer from mobility issues."
Source